Kaishan Compressor USA is a diversified industrial equipment manufacturer centering around rotary screw technologies. We are best known for producing compressed air equipment for a variety of industries. We engineer the highest quality rotary screw air compressors that enable us to build a better, more efficient future. We streamline our operations by taking direct ownership of the design and manufacture of our product content. This process enables us to vigorously control the cost and quality of our equipment while leading the way in energy efficiency.
We manufacture a wide range of rotary screw compressors that range from 5-600 horsepower to meet all of your compressed air needs. As a diversified engineering company and compressor manufacturer, we offer every client the highest quality and most reliable equipment anywhere, backed by the industry's best warranty.
Based in Loxley, Alabama, our new 65,000-square-foot, state-of-the-art manufacturing facility was built using lean manufacturing methodologies to provide the industry's best lead times. Our build-to-order system enables us to meet any custom solution your business may require. We are a proud American manufacturer, with military veterans comprising more than 20% of our staff. Please click here if you're interested in learning more about available career opportunities.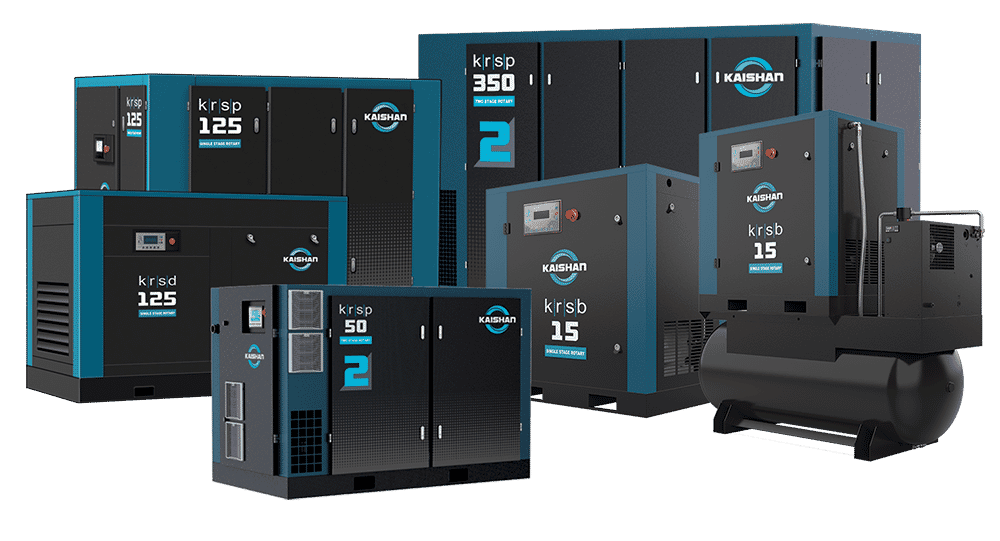 Over 400 years of
industry experience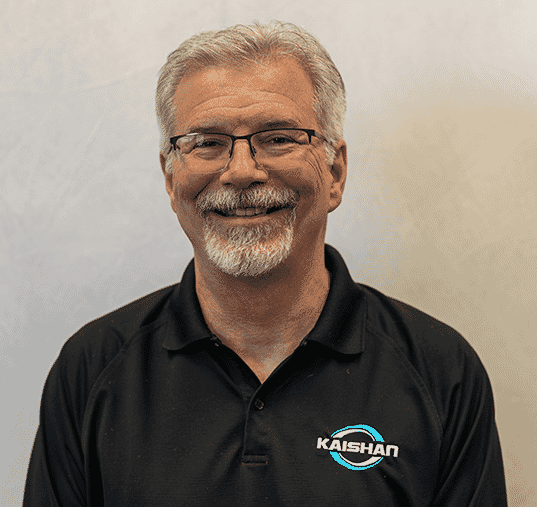 Keith Schumacher
CEO
35+ years in the compressor industry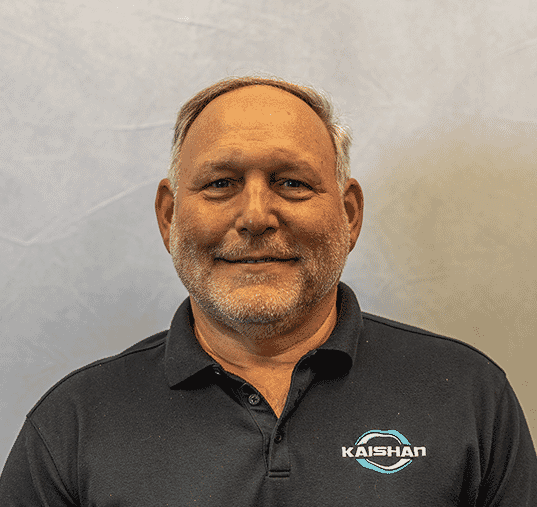 Dave George
PRESIDENT
35+ years in the compressor industry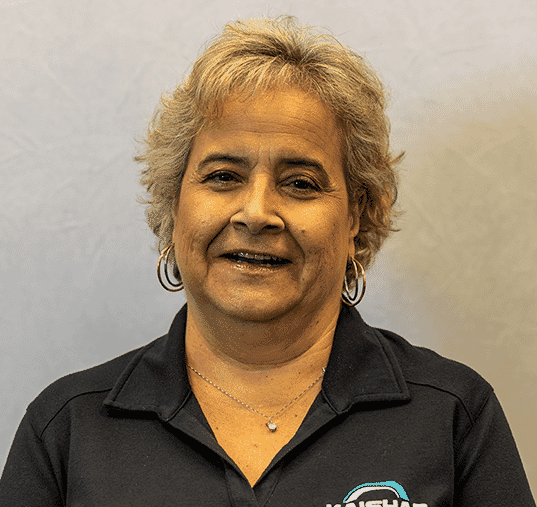 Erika Blackburn
Customer Service
21+ years in the compressor industry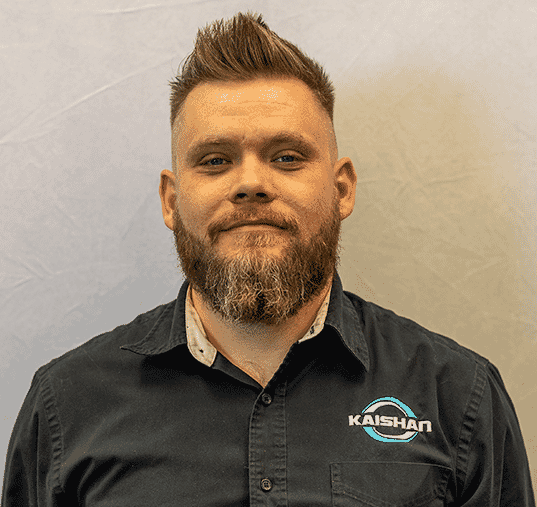 John Wilkerson
Technical Support
21+ years in the compressor industry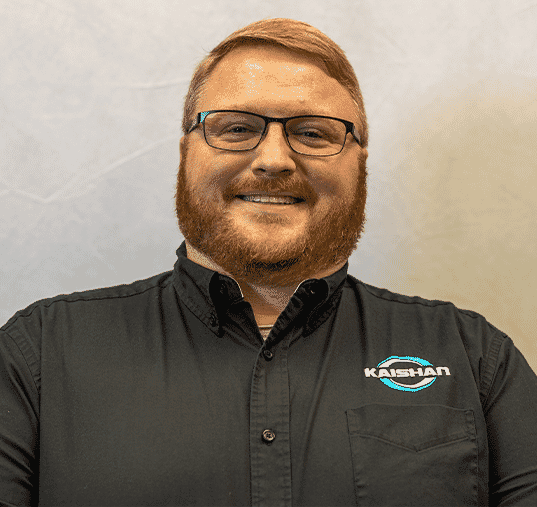 Henry Phillips
Marketing Manager
13+ years in the compressor industry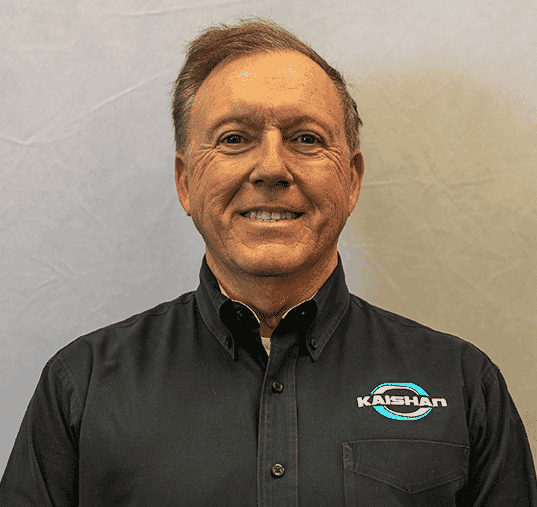 Chris Downs
Regional Sales – USA
35+ years in the compressor industry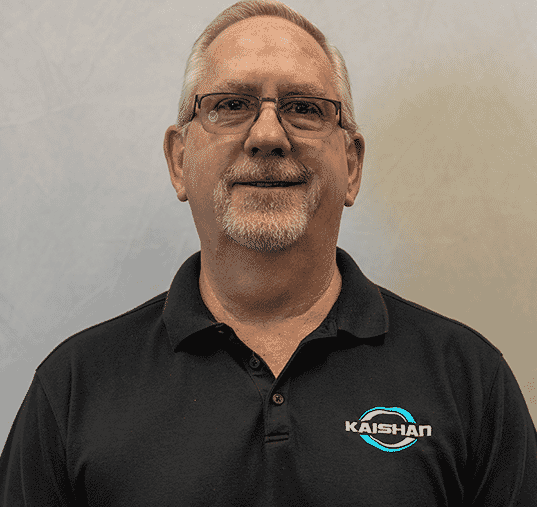 Curt Greifer
Regional Sales – USA
35+ years in the compressor industry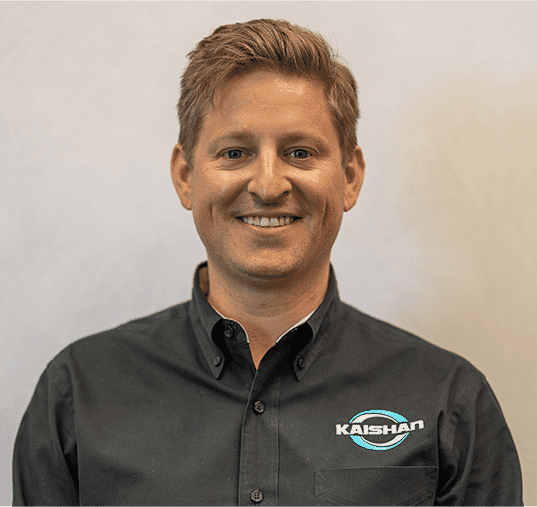 Brandon Dial
Regional Sales – USA
14+ years in the compressor industry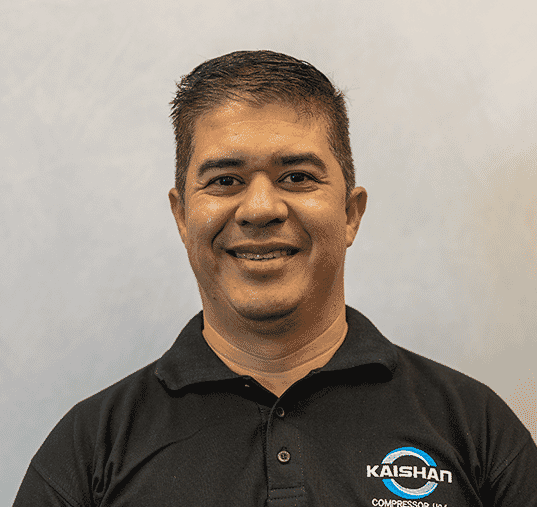 Daniel Leija
Regional Sales – Mexico
13+ years in the compressor industry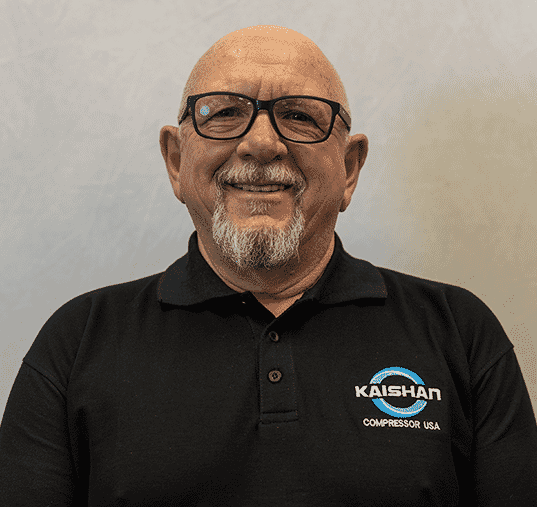 Manuel Deville
Regional Sales – South America
31+ years in the compressor industry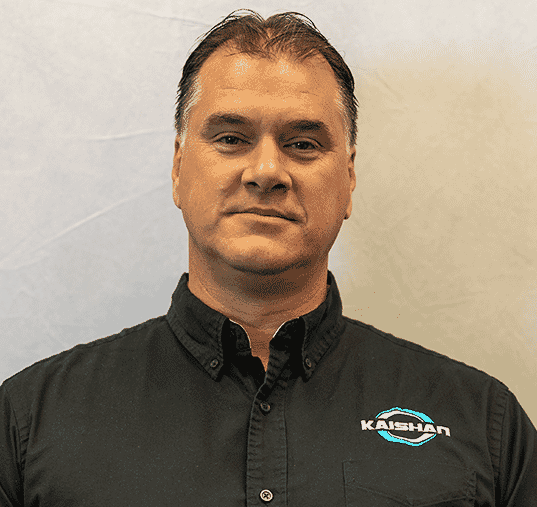 Andy Bell
Packaging Engineering Manager
23+ years in the compressor industry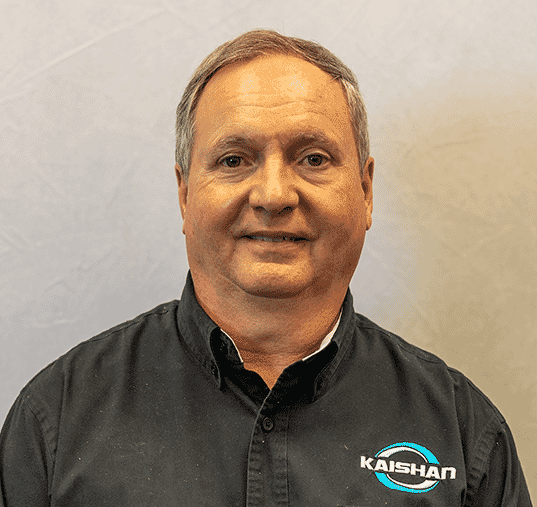 Paul Blake
Airend Design Manager
34+ years in the compressor industry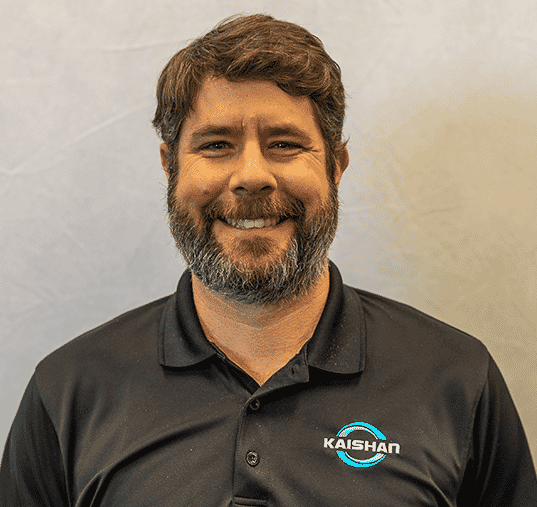 David Smile
Materials Manager
14+ years in the compressor industry
Derek Larkin
Production Assembly Lead
27+ years in the compressor industry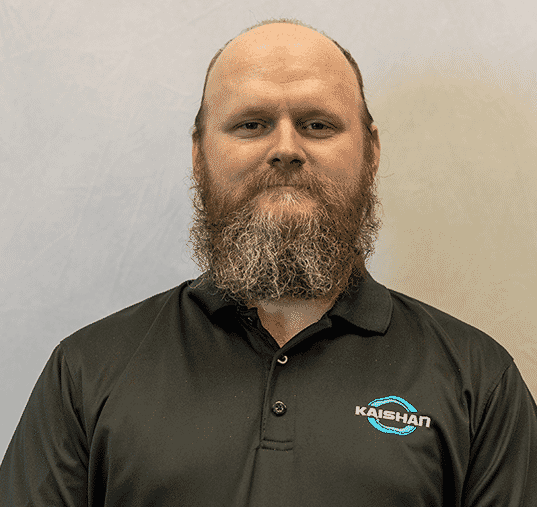 Daniel Williams
Warehouse & Logistics Lead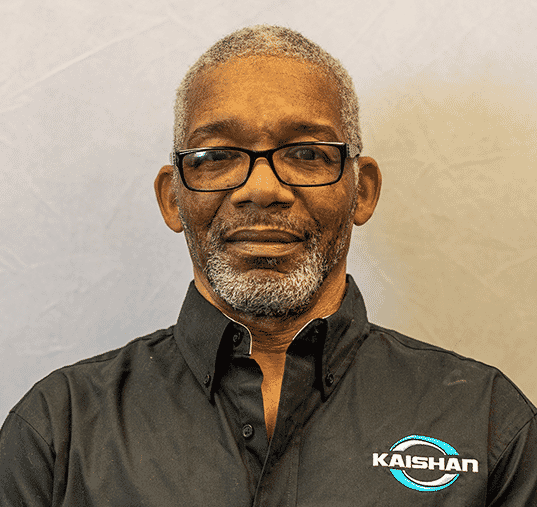 John Bennett
Tester / Quality Control Lead
36+ years in the compressor industry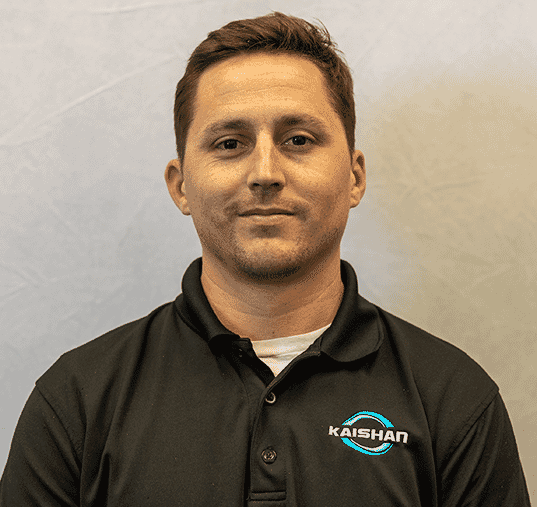 Marshall Burkette
Customer Service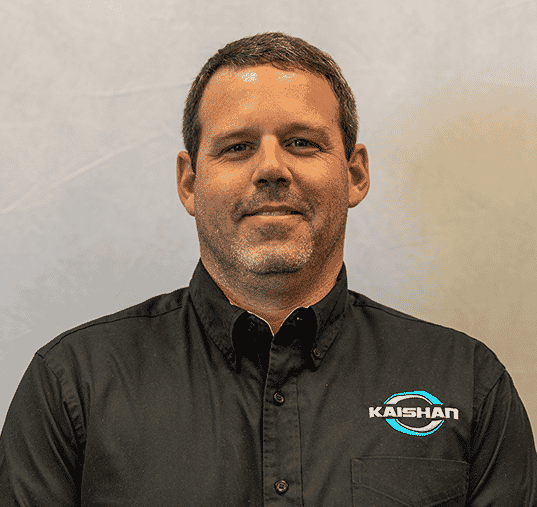 Jayson Taylor
Technical Support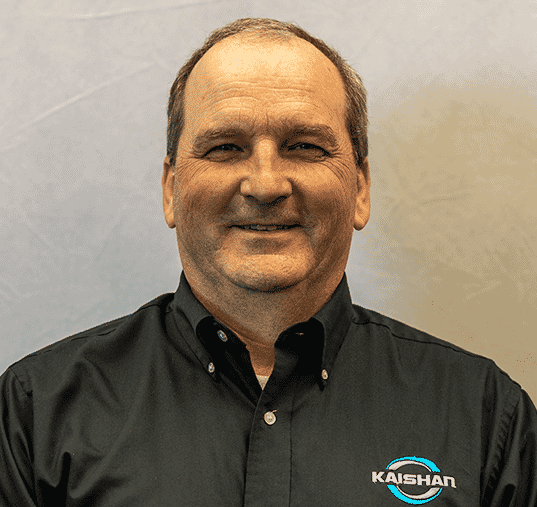 Matt Eberlein
Plant Manager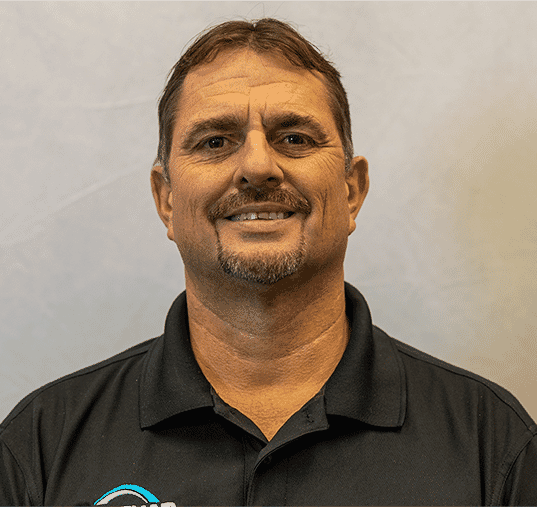 Roger King
Quality Manager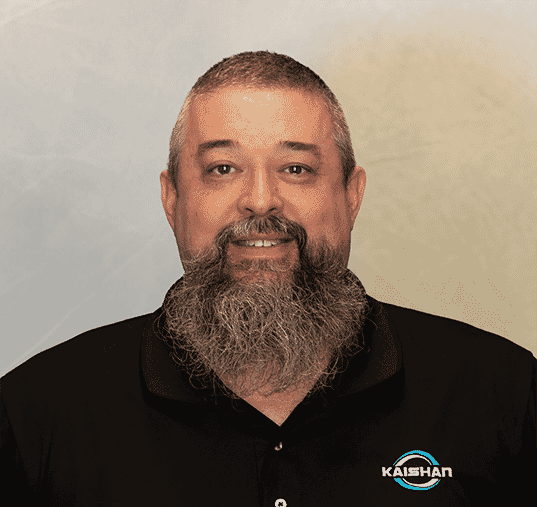 Carson Collins
Technical Support
4+ years in the compressor industry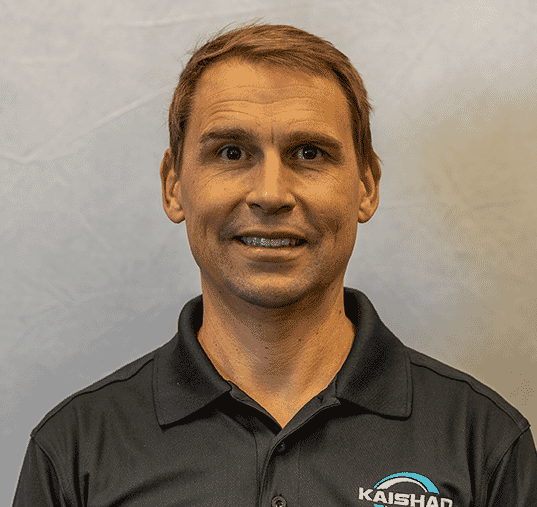 Ryan Boward
Controller
1+ years in the compressor industry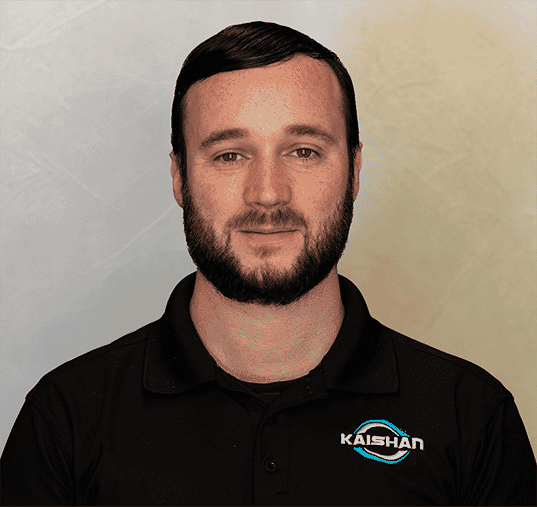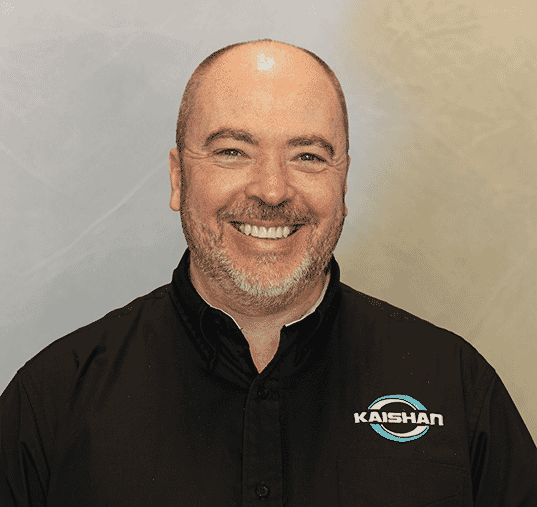 John Schmitt
Marketing Product Manager
29+ years in the compressor industry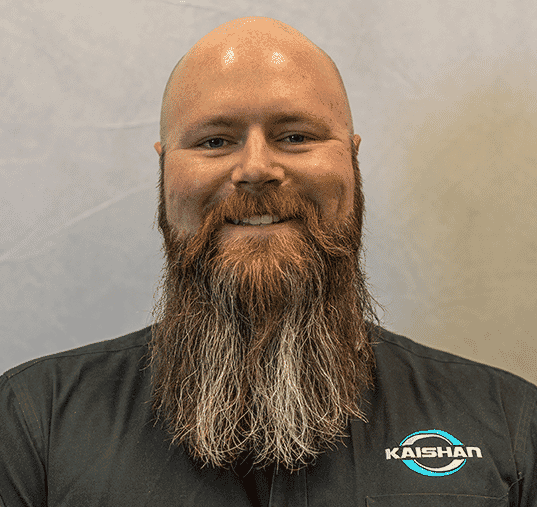 Nate Haley
Regional Manager
17+ years in the compressor industry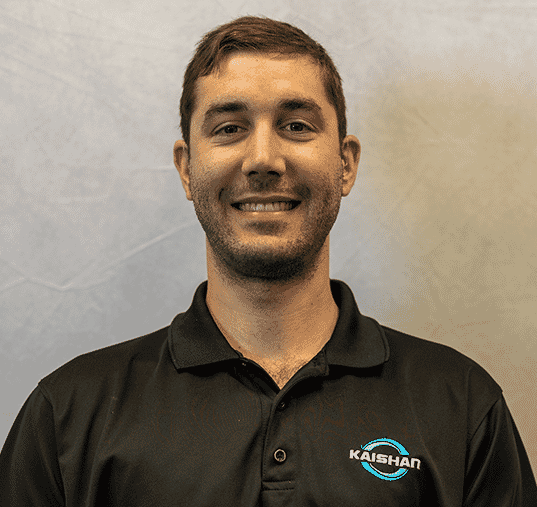 Alex Ferguson
Package Engineer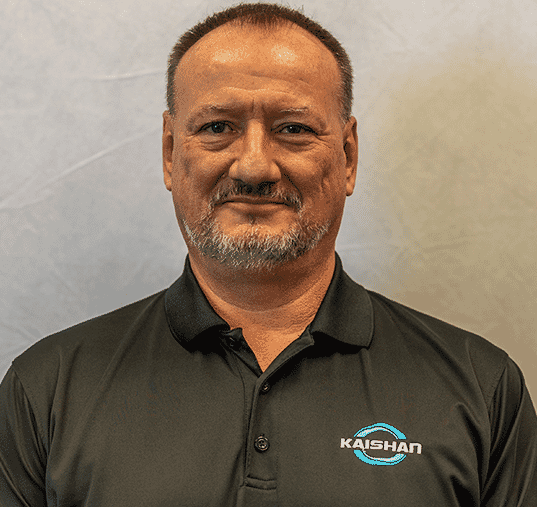 Greg Nave
Electrical Engineer