Reliable, contaminant-free compressed air is indispensable during the manufacture, maintenance, and repair of aerospace products and equipment. With no room for failure, aerospace companies need the best of the best in air compressors. These vital mechanical devices are used in mission-critical applications. From wing structural tests to ground support equipment, you need compressed air you can count on.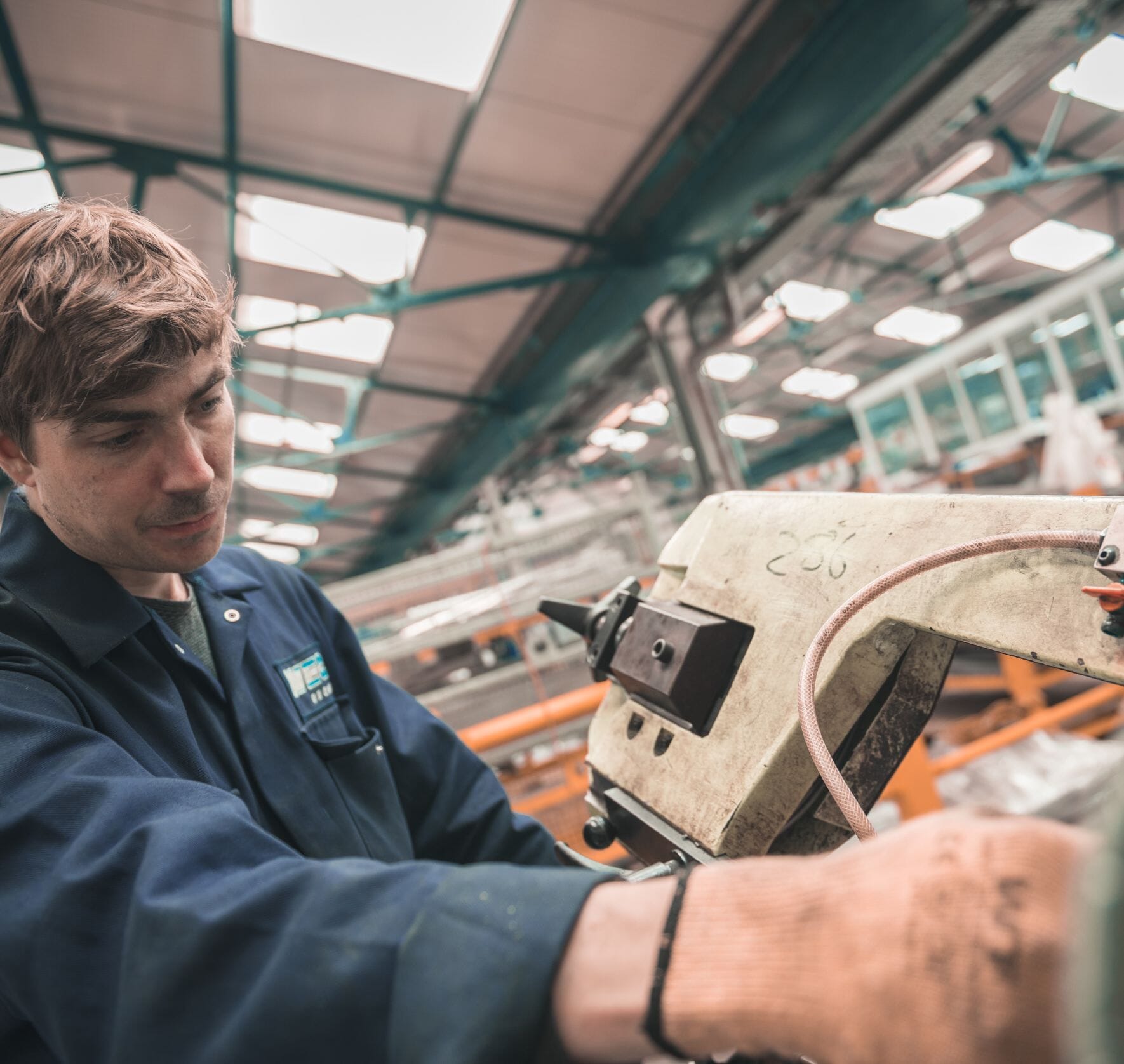 Engineered with


more than 60 years

of air
compressor experience.
Engineered with

more than 60 years

of air compressor experience.
Kaishan USA works closely with aerospace companies to ensure they have high-quality air compressors for various operational needs. Our world-class air compressors are engineered to deliver reliable, cost-effective compressed air in demanding applications and are designed to deliver more than 20 years of stress-free service to get your planes, spacecraft, and satellites off the ground.
Performance you can count on at the edge of human performance
Aerospace engineers rely on Kaishan USA to maximize performance, improve safety, and reduce contamination. Our compressors are built to withstand the most extreme conditions. Kaishan is proud to supply aerospace manufacturers, airlines, and others with: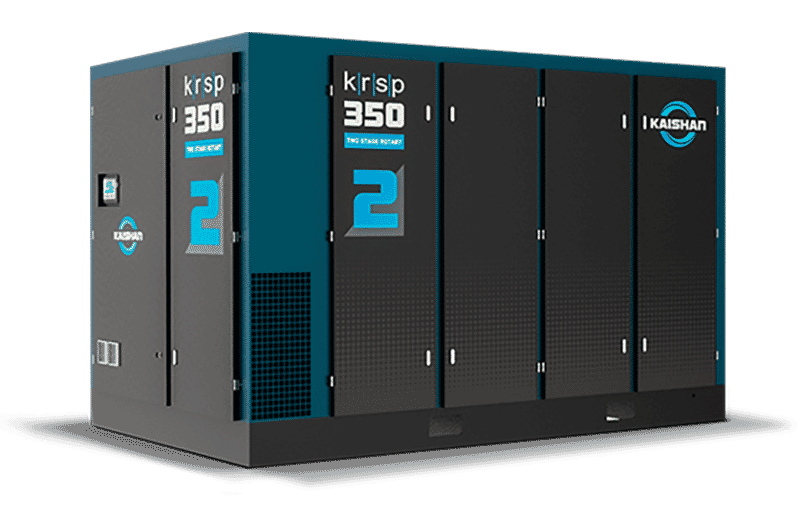 Two-Stage KRSP2 Compressors that split the compression cycle over two airends for maximum efficiency Read More >
When you need sturdy, dependable, and efficient compressors, look to Kaishan for answers. The aerospace industry can utilize Kaishan USA air compressors to drive their business forward and meet comprehensive operational needs.
Interested in learning more about Kaishan air compressors? Contact us here.