Industrial and municipal wastewater treatment plants utilize air compressors to provide a steady supply of clean water. From agitation to keep solids in suspension to supplying oxygen support for bacteria processing, wastewater operations need a reliable, cost-effective source of compressed air. When there is a lapse in air compression availability, contaminated water could cause life-altering consequences for end-users.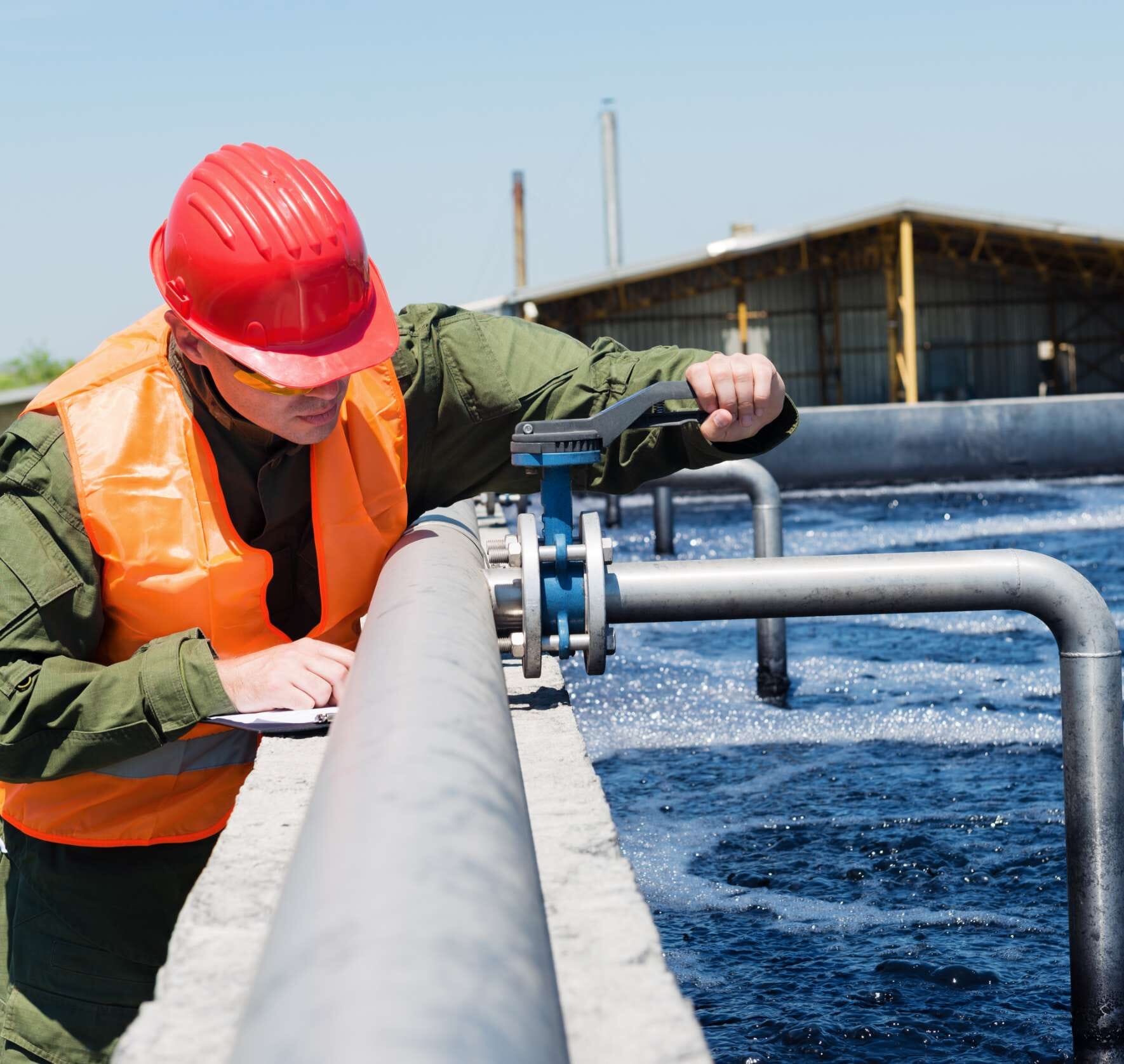 Air compressors that

deliver

in tough conditions
Air compressors that

deliver

in tough conditions
Kaishan USA provides wastewater treatment operations with compression systems that thrive in heavy-duty environments. Our air compressors are built with exceptional features like stainless steel tubing and offer superior reliability, ease of maintenance, and optimized energy efficiency to reduce overall lifecycle costs. Kaishan compressors keep operational costs down while eliminating time-intensive downtime.
Improve operational efficiency with performance you can count on
Wastewater engineers and managers rely on Kaishan USA to ensure wastewater is treated to industry standards without driving up costs. Whether they are treating water for residential, industrial, or commercial uses, Kaishan is proud to provide wastewater treatment facilities with: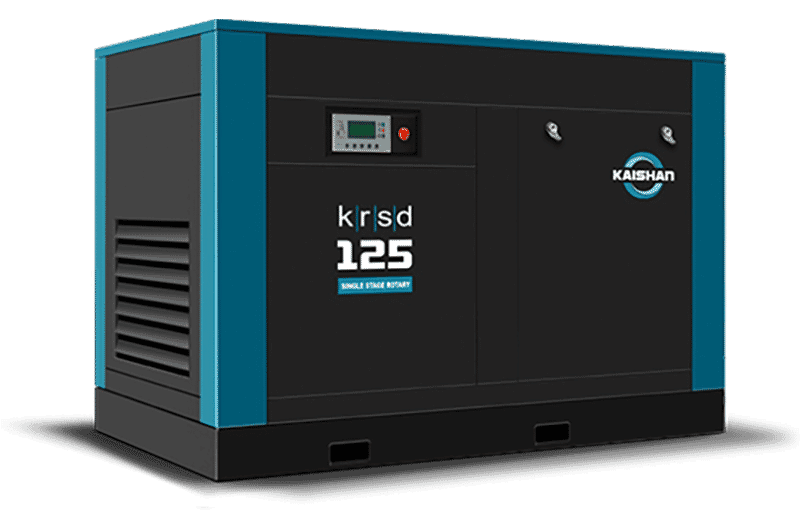 KRSD Air Compressors with discharge bearings that have long operating life under all conditions Read More >
The wastewater industry can utilize Kaishan USA compressors to ensure industries and communities have access to high-quality water.
Interested in learning more about Kaishan compressors? Contact us here.