Moving passengers and cargo aboard trains requires a reliable source of clean compressed air. Railway operators utilize air compressors for mission-critical applications, such as brake systems, doors, and more. Failure of these air compression systems can compromise train operations and lead to loss of cargo, passenger injury, or worse. These concerns push railway operators to make the necessary investment in air compressor systems.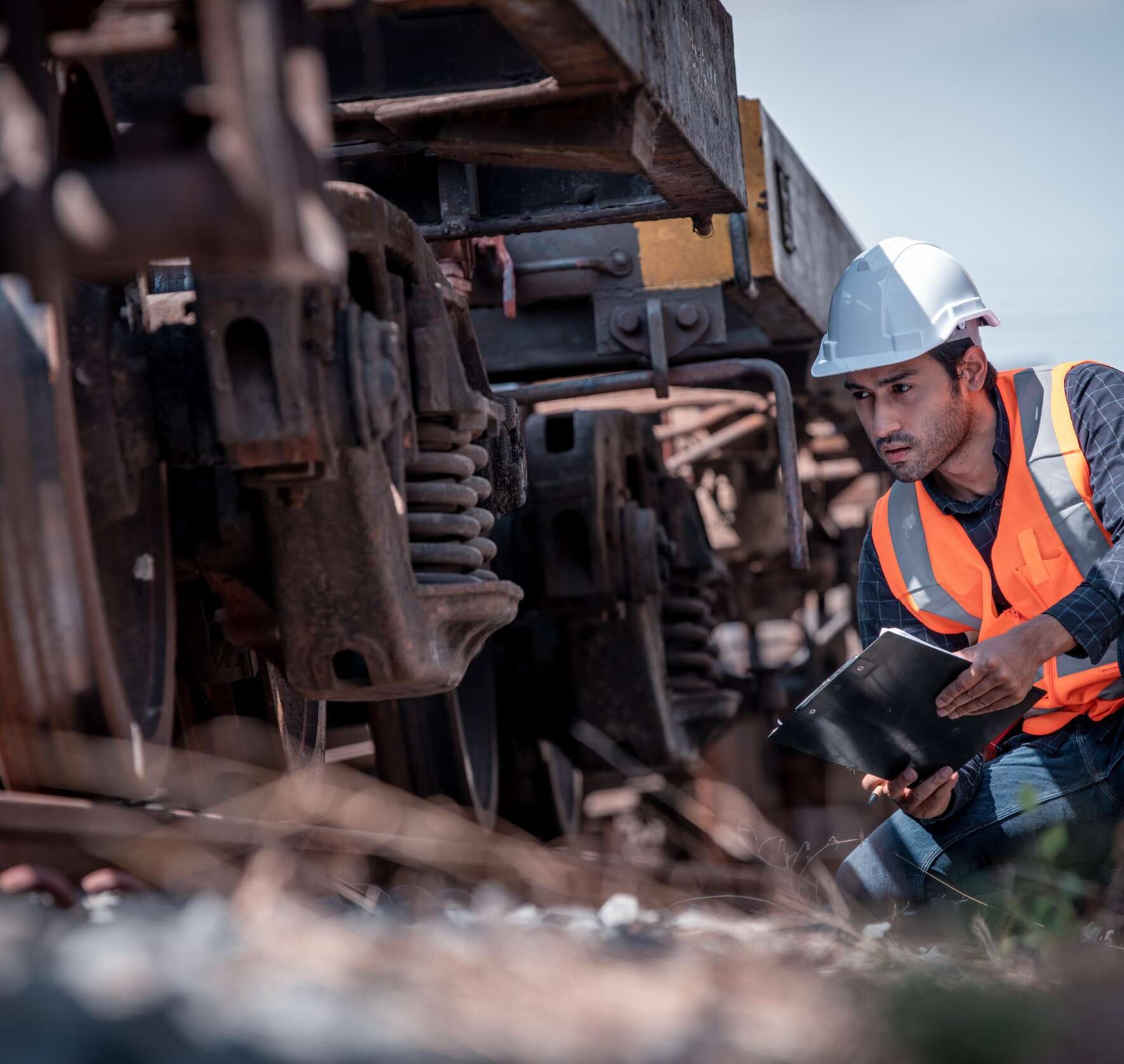 Designed and built

based on industry-leading research
Designed and built

based on industry-leading research
Kaishan USA supplies the railway industry with exceptional air compressors that can be trusted day after day. Our air compressors come with high reliability features, such as industrial-grade circuits, high performance, and low maintenance, delivering performance you can count on from station to station. Kaishan, backed by more than 60 years of experience, has designed air compressors with low lifecycle costs that will go the extra mile right along with your freight.
Compressed air solutions you can rely on
Locomotive engineers and operators rely on Kaishan USA to deliver cost-effective compressed air, with absolutely no compromise on passenger and cargo safety. Whether you are moving passengers in the NYC subway system or moving grain in Iowa, Kaishan is proud to provide the railway industry with: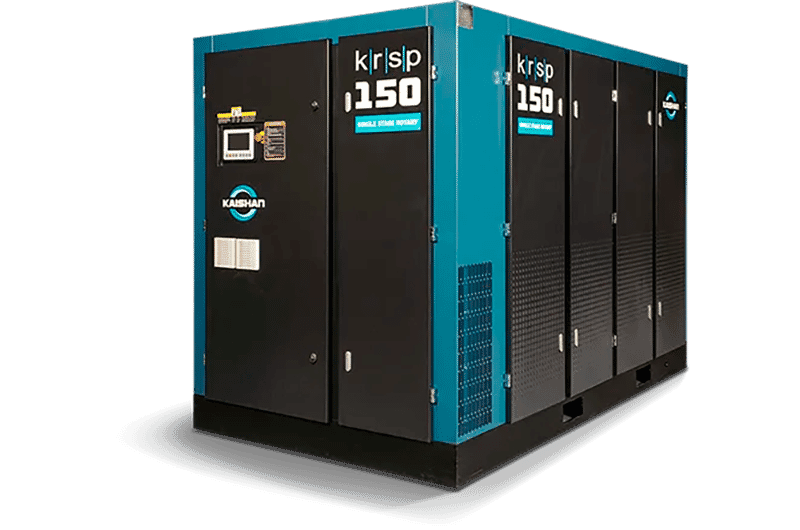 KRSP Air Compressors with industrial-grade electrical components with excellent lifespan Read More >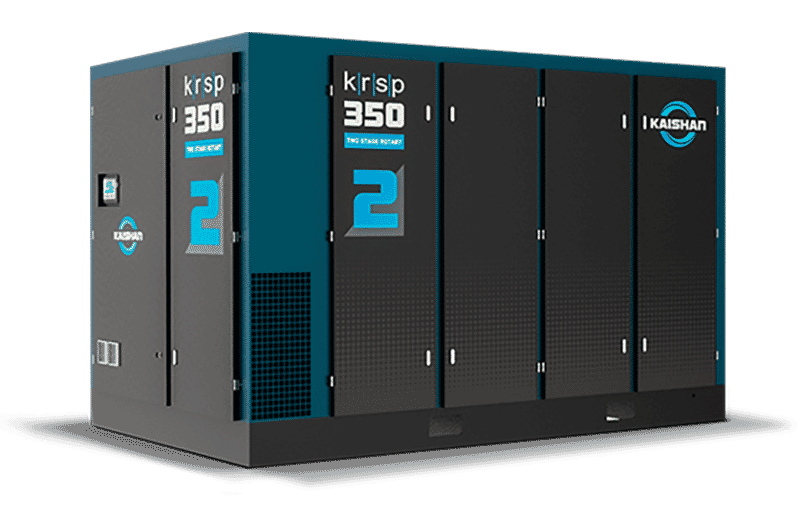 KRSP2 Air Compressors with totally enclosed fan-cooled electric motors that operate in the harshest environments Read More >
Railway operators can utilize Kaishan USA compressors to meet both passenger and cargo transportation needs while keeping operational costs low.
Interested in learning more about Kaishan compressors? Contact us here.