Compressing gasses, including air, is an energy-intensive process. Gasses produced this way can be used in a variety of applications, including chemical production, electronics manufacturing, etc. Compressing these gasses requires consistent compression and can be dangerous when the gasses are reactive. These safety and operational requirements stress the need for reliable air compressors in industrial gas applications.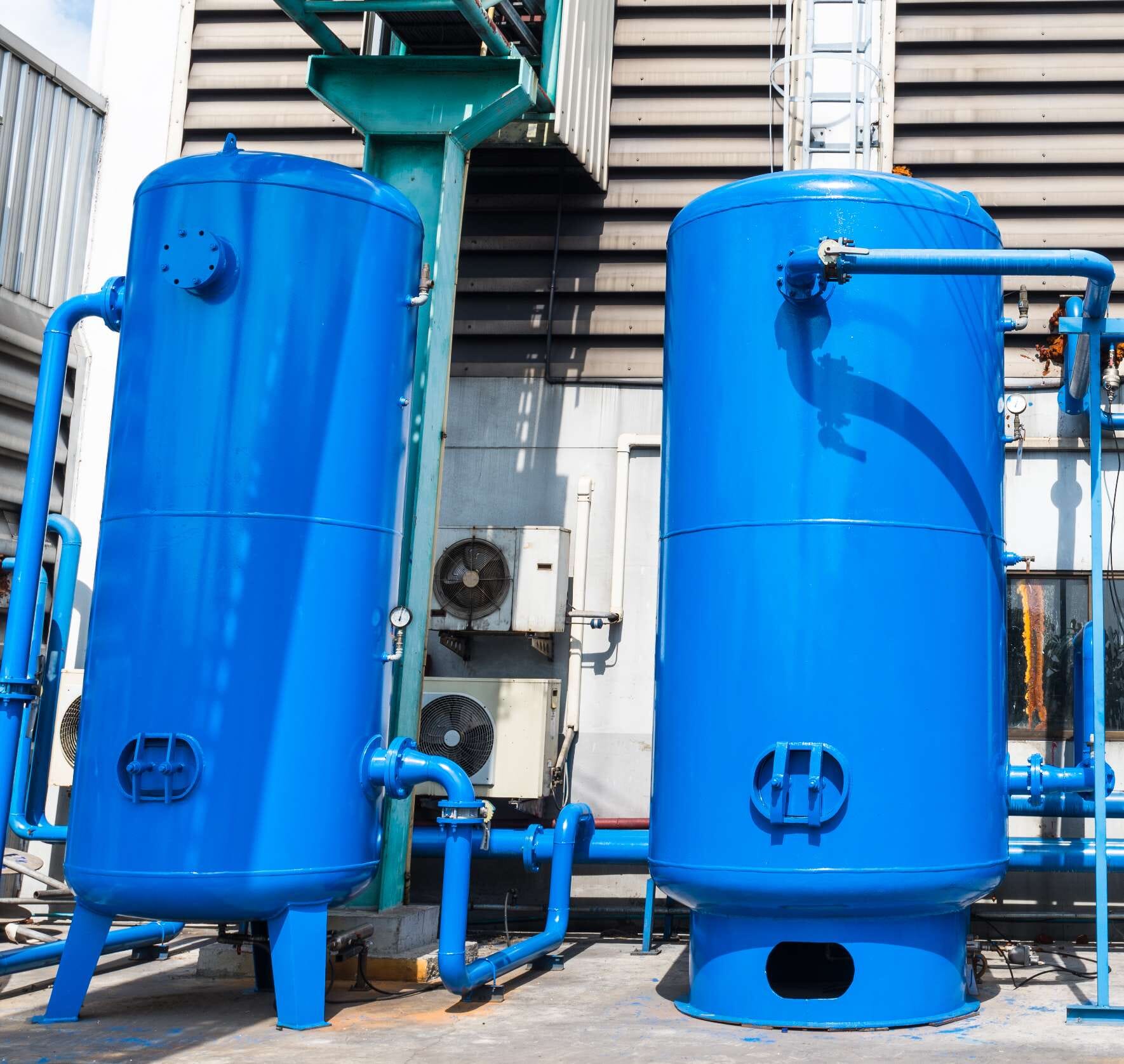 Built to meet

system requirements
Built to meet

system requirements
Kaishan USA supplies companies with industrial gas applications with compressors that perform with reliability, shift after shift. Our compressors are engineered to thrive in the harsh operating environments of the industrial gas industry. Kaishan's focus on quality control ensures that your air compressor will deliver worry-free service for years to come.
Air compressors that you can count on
Industrial gas engineers and managers rely on Kaishan USA to ensure industrial gasses are properly compressed while reducing downtime and maintenance costs. Whether you are working with clean, inert gasses or hazardous, explosive gasses, Kaishan is proud to provide the industrial gasses industry with:
The industrial gasses industry can utilize Kaishan USA compressors to drive operational improvements while maintaining proper safety standards.
Interested in learning more about Kaishan compressors? Contact us here.