A stable, clean source of compressed air is critical for sustainable chemical production with strict safety standards. Chemical processes use reactive substances where contaminants can ruin product batches and react violently with products, ultimately compromising worker safety. Industrial air compressors must supply chemical processes with compressed air to ensure operational continuity and flow stability.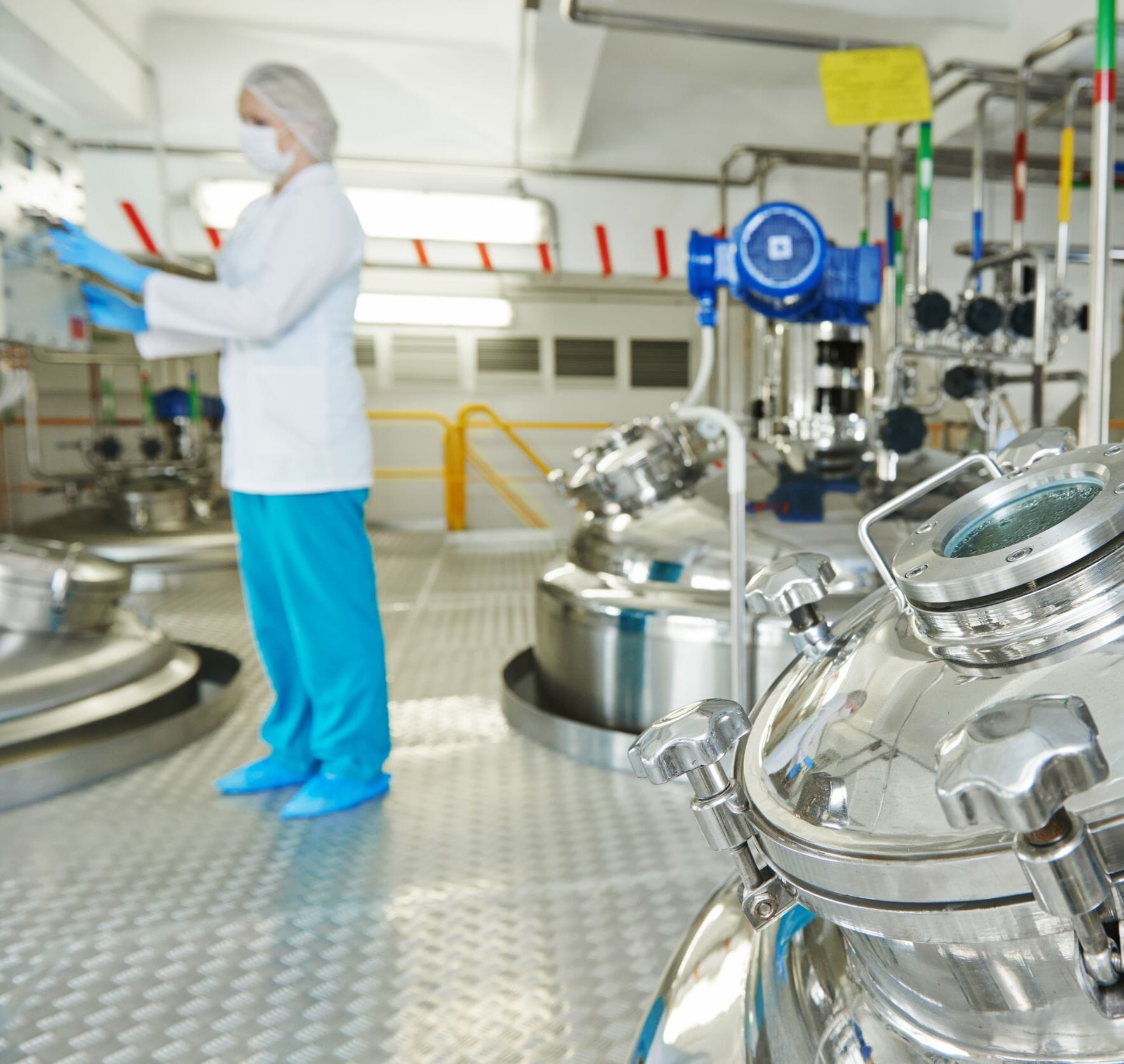 Industry-leading

air compressor design
Industry-leading

air compressor design
Kaishan USA supplies chemical plants with compression systems that deliver reliable compressed air. Our air compressors improve energy efficiency and reduce maintenance costs, thanks to innovative design that optimizes operational processes. Kaishan compressors are engineered for demanding applications when reducing downtime is a key consideration.
Reliable, affordable air compression technology
Chemical plant engineers and managers rely on Kaishan USA to manufacture high-quality, pure chemical products without breaking the bank. Whether you are producing fertilizers, polyurethane, or other chemical products, Kaishan is proud to provide chemical manufacturing companies with:
Chemical plants can utilize Kaishan USA air compressors to deliver clean and efficient compressed air throughout the production process.
Interested in learning more about Kaishan air compressors? Contact us here.