Similar to other heavy-duty industries, producing and working with metals, metalloids, and nonmetals requires repeatable, cost-efficient processes. The metal industry relies on compressed air in multiple applications, from blast furnaces to bag houses, where reliability and safety are paramount. Operator safety and production capacity are negatively affected when air compressors fail during operation. Organizations working with metals require air compressors that reliably produce in the harshest conditions.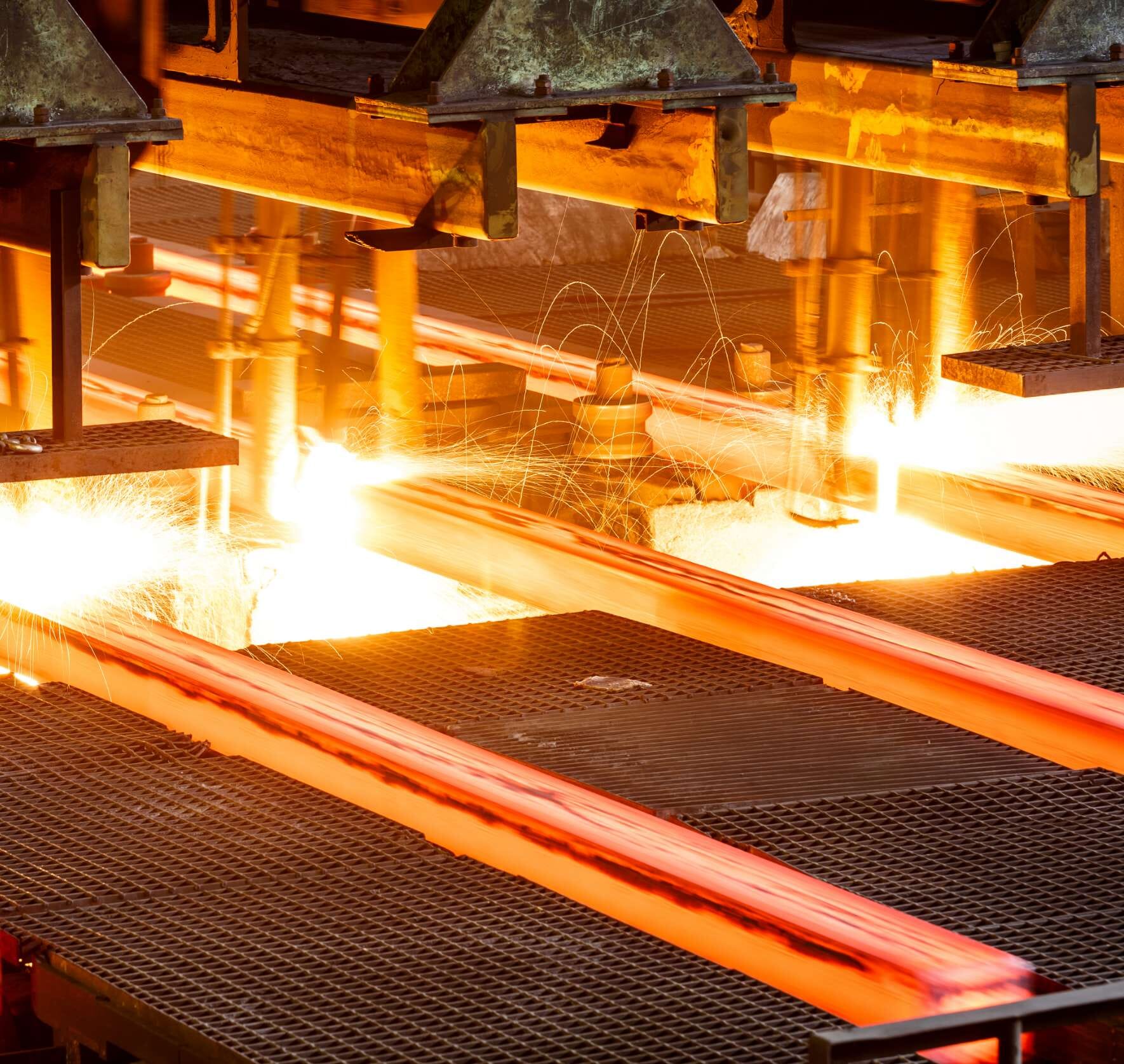 Air compressors that

deliver

in tough environments
Air compressors that

deliver

in tough environments
Kaishan USA supplies the metallurgy industry with air compressors that have the highest product availability. Our knowledgeable engineers and researchers spend countless hours developing air compression devices that perform reliably, regardless of the operating conditions. This is made possible by Kaishan's 85% vertically integrated supply chain, giving us full control of our material supply and product quality.
Safety, performance, and reliability you can trust
Metallurgical engineers and workers rely on Kaishan USA to supply compressed air to ensure operator safety while making operational gains. Whether you are working with or producing metals, metalloids, or nonmetals, Kaishan is proud to provide the metallurgy industry with: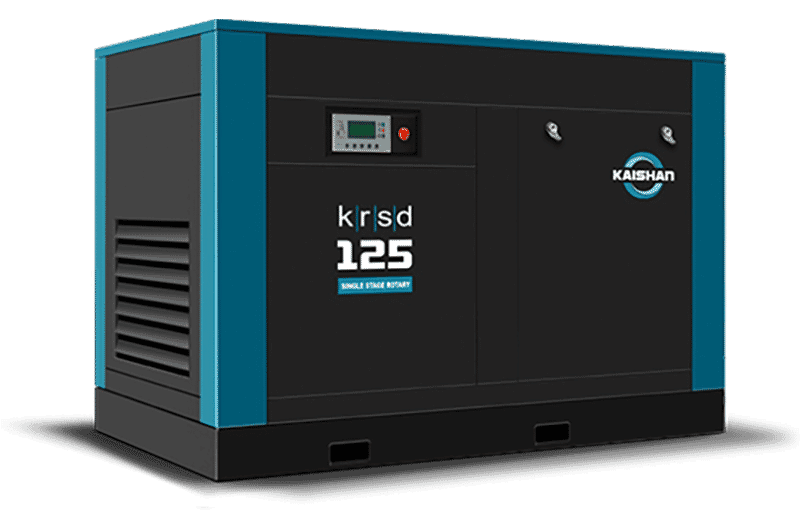 KRSD Air Compressors with digital control monitors to safely control all compressor functions Read More >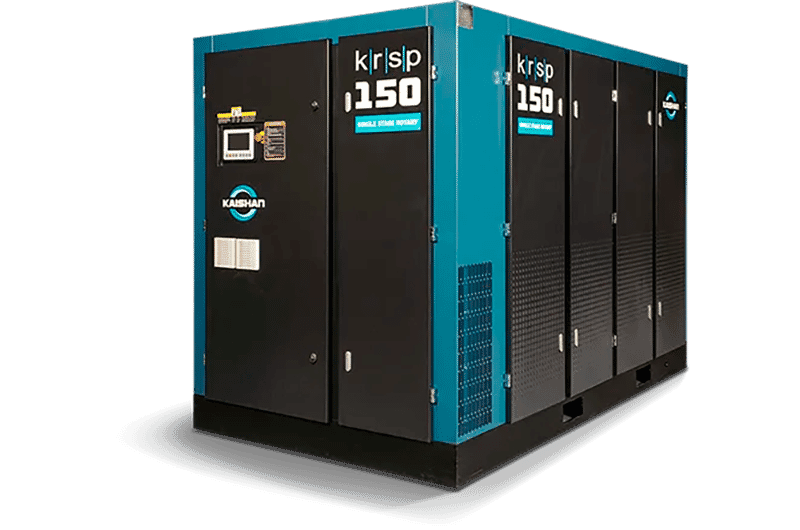 KRSP Air Compressors with industrial-grade electrical components for increased reliability Read More >
Metal producers and companies can utilize Kaishan USA compressors to deliver compressed air throughout various metallurgy processes.
Interested in learning more about Kaishan compressors? Contact us here.