The importance of reliable, consistent, and high-quality glass production is more apparent than ever. Industries across the world are incorporating more sustainable glass into their products. Air compressors are a key component of the glass manufacturing process, helping to fulfill numerous steps in the journey from raw material to finished glass product. High-quality, reliable compressors for glass manufacturing are a necessity to maintain efficient, consistent output.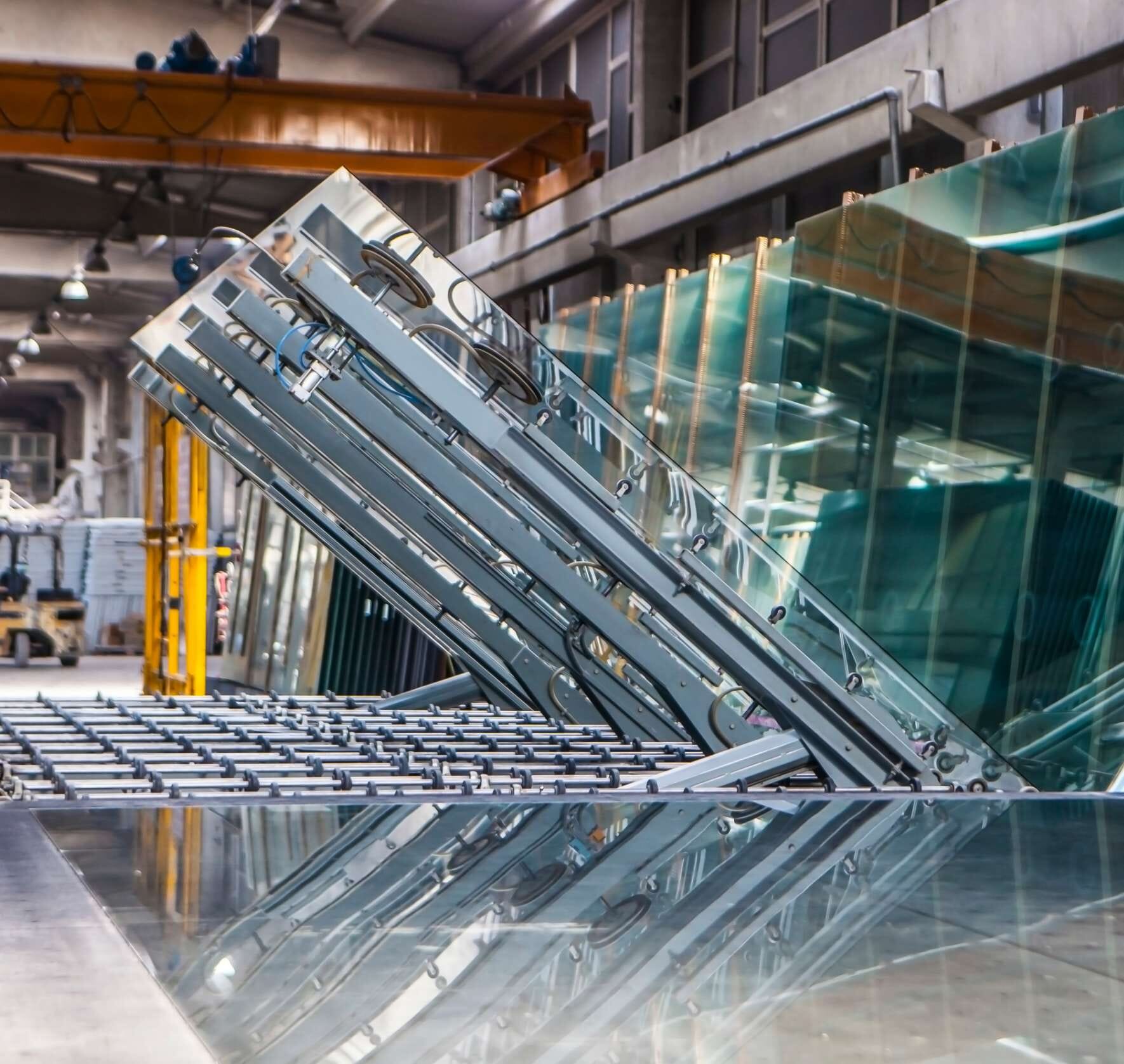 Manufactured in

state-of-the-art

production facilities
Manufactured in

state-of-the-art

production facilities
Kaishan USA supplies glass manufacturers with air compressors to maintain efficient, consistent production. Our air compressors are specifically designed to meet the demands of industrial-duty and harsh environmental applications while providing high-quality, reliable operation in a streamlined, low-maintenance design. Kaishan compressors provide the necessary pressure to keep processes moving at the required pace.
Drive operating costs down and uptime up
Glass plant managers and operators rely on Kaishan USA to handle glass manufacturing conditions while continuing to operate efficiently and effectively. Whether they are producing glass for the iPhone or pharmaceutical packaging, Kaishan is proud to provide glass manufacturers with: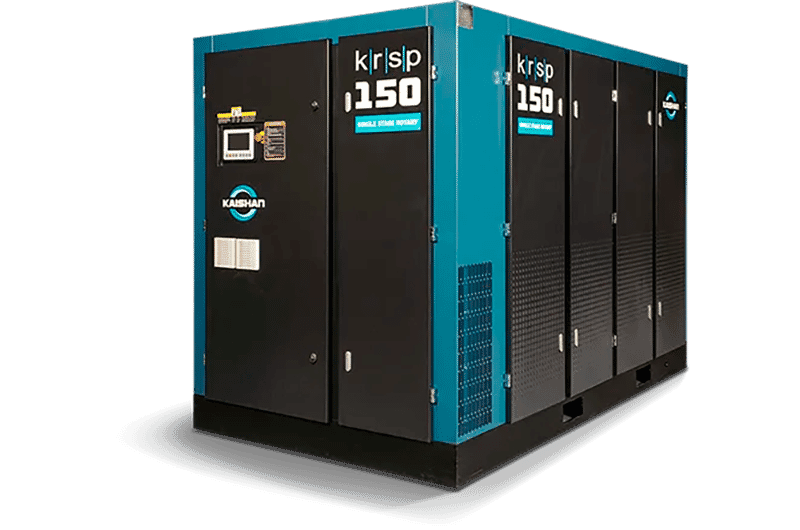 KRSP Air Compressors with modulating inlet valve control to deliver steady pressure to the application Read More >
Glass manufacturers can utilize Kaishan USA compressors to better meet the unique demands of your glass production operation.
Interested in learning more about Kaishan compressors? Contact us here.