Crafting award-winning wine takes more than just natural ingredients; you need reliable equipment, such as air compressors, to deliver quality bottles of wine season after season. Air compressors are used in a variety of tools, such as transfer pumps, packaging equipment, and more. Winemakers must keep production lines up and running while meeting strict food safety standards. These requirements stress the need for more than just grapes in the wine production process.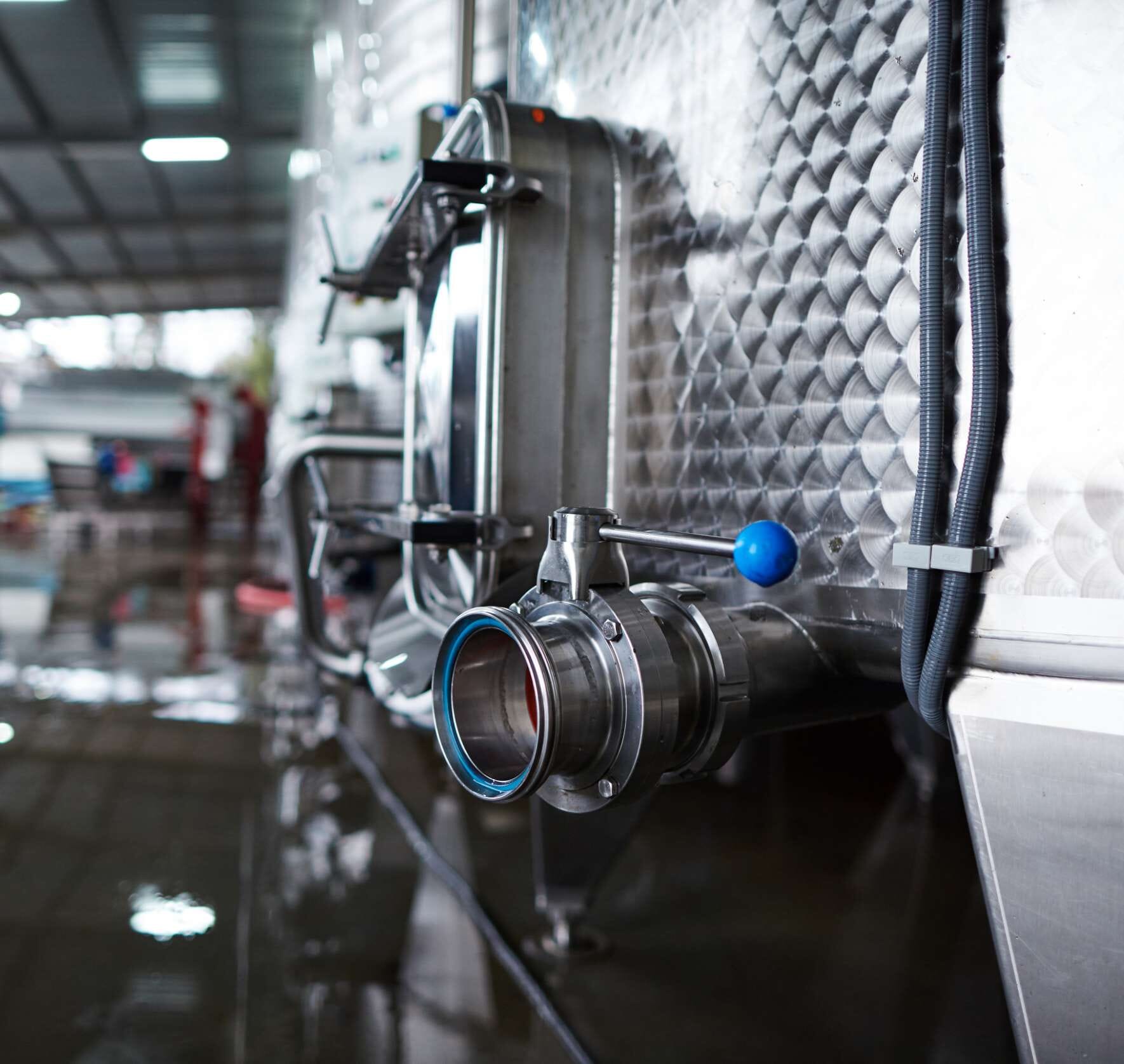 Industry-leading compression designs for

high-quality performance
Industry-leading compression designs for

high-quality performance
Kaishan USA supplies winemakers with air compression systems that improve the operational processes needed to make great wine. Kaishan engineers have meticulously constructed our equipment with a focus on quality control, ensuring a long-lasting product life cycle. Our compressors ensure you have access to sustainable and cost-efficient compressed air throughout your wine production process.
The air compressor that delivers day in and day out
Winemakers rely on Kaishan USA to delight customers' taste buds without compromising quality or food safety. Whether they are located in Napa or New York, Kaishan is proud to provide winemakers with: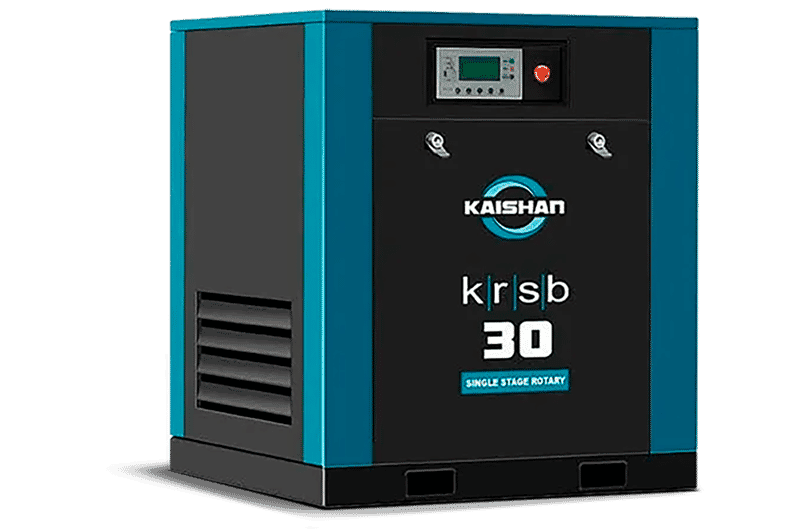 KRSB Air Compressors with cyclonic air intake filtration for better air flow that increases compressor output Read More >
The winemaking industry can utilize Kaishan USA compressors to help ferment high-quality wine while meeting both operational and food standards.
Interested in learning more about Kaishan compressors? Contact us here.