Delivering power sources to end-users across businesses, utilities, and residential homes requires the safe and reliable operation of air compressors. Electrical substations use compressed air in their extreme operating environments. Compressed air can be used to extinguish electrical arcs and actuate open power switches. Any lapse in performance or availability can lead to power outages that can affect hundreds to millions of customers. This need highlights the importance of reliable air compressors.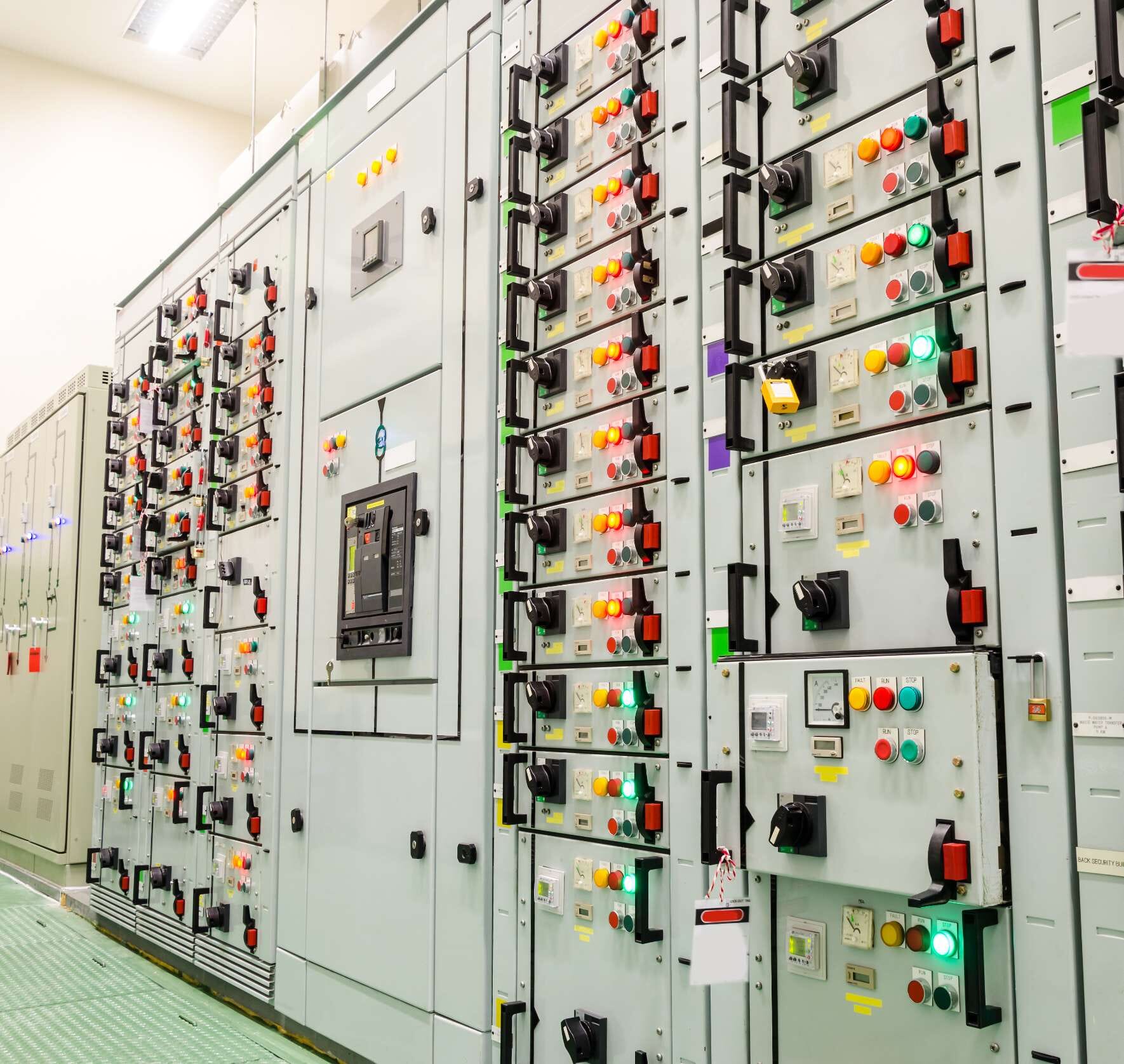 Innovative compressors backed by

decades

of experience
Innovative compressors backed by

decades

of experience
Kaishan USA supplies utilities with best-in-class air compressors you can count on to deliver power to all your customers. Our air compressors are engineered to operate reliably in the most extreme weather conditions, giving you compressed air when you need it most. Kaishan's engineering team is dedicated to ensuring your customers can access power when they need it.
Reliable performance in any environment
Utility operators rely on Kaishan USA to deliver the right amount of compressed air to improve grid availability. Whether you are distributing renewable energy or fossil fuel energy, Kaishan is proud to provide utilities with: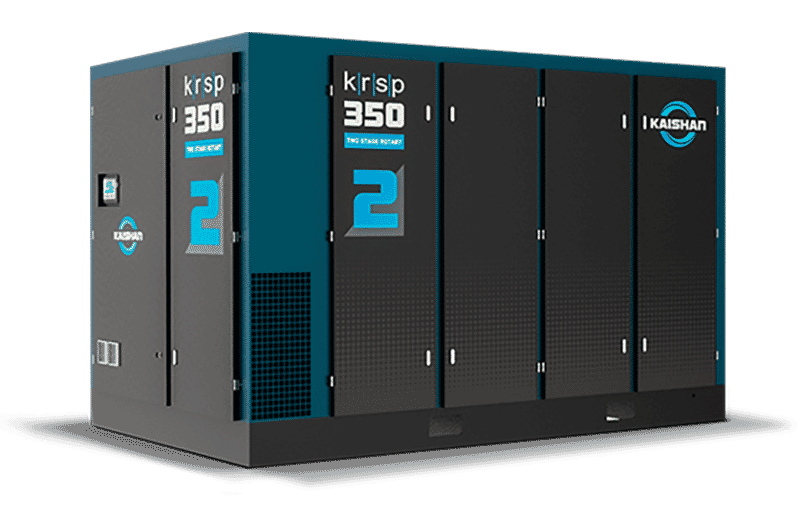 KRSP2 Air Compressors with current transducers that display power consumption on the touchscreen control panel for easy reference Read More >
Utilities can utilize Kaishan USA compressors to distribute power properly to end-users country-wide.
Interested in learning more about Kaishan compressors? Contact us here.