Liquefied natural gas is an attractive alternative to carbon-heavy fuels such as oil and coal, bringing natural gas to locations without pipeline access. Compression technology is a vital part of the gas processing and liquefaction process in applications, such as regeneration, refrigerant, recovery, and more. Failures during this process can result in lost natural gas, production delays, and dangerous gas reactions.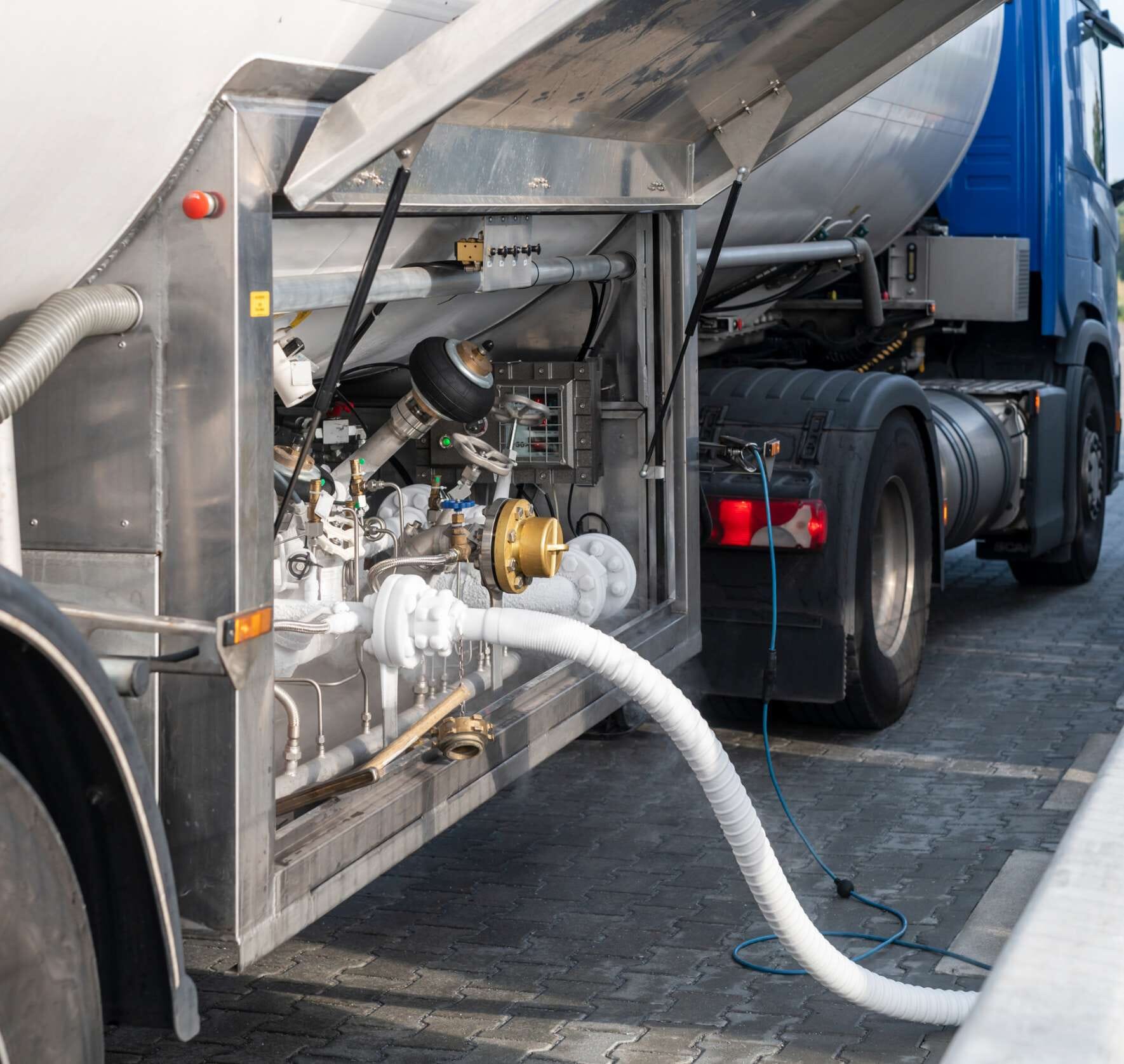 Engineered

to meet any operational requirements
Engineered

to meet any operational requirements
Kaishan USA supplies LNG producers with compression technologies that ensure the reliable compression of various gasses involved in the LNG process. With more than 60 years of compression engineering experience, our team has developed systems with features such as high-efficiency intake filters that improve operational efficiency. Our compressors are engineered to handle the harsh environments of the gas industry while delivering reliable performance.
Air compression technology that delivers
LNG engineers and managers rely on Kaishan USA for compressing gasses while optimizing operational processes. Our team is dedicated to bringing more environmentally friendly fuel alternatives to users all over the United States. Kaishan is proud to provide LNG producers with:
The LNG industry can utilize Kaishan USA compressors to deliver quality liquefied natural gas, irrespective of the destination.
Interested in learning more about Kaishan compressors? Contact us here.