Similar to water and electricity, compressed air is a vital utility in a manufacturing setting. Industrial air compressors are used in a variety of critical manufacturing applications such as clamping, stamping, tool powering and cleaning, and controls. If any of these applications fail, manufacturing lines could go down for hours, or worse – worker safety could be compromised. This situation highlights the need for reliable air compressors.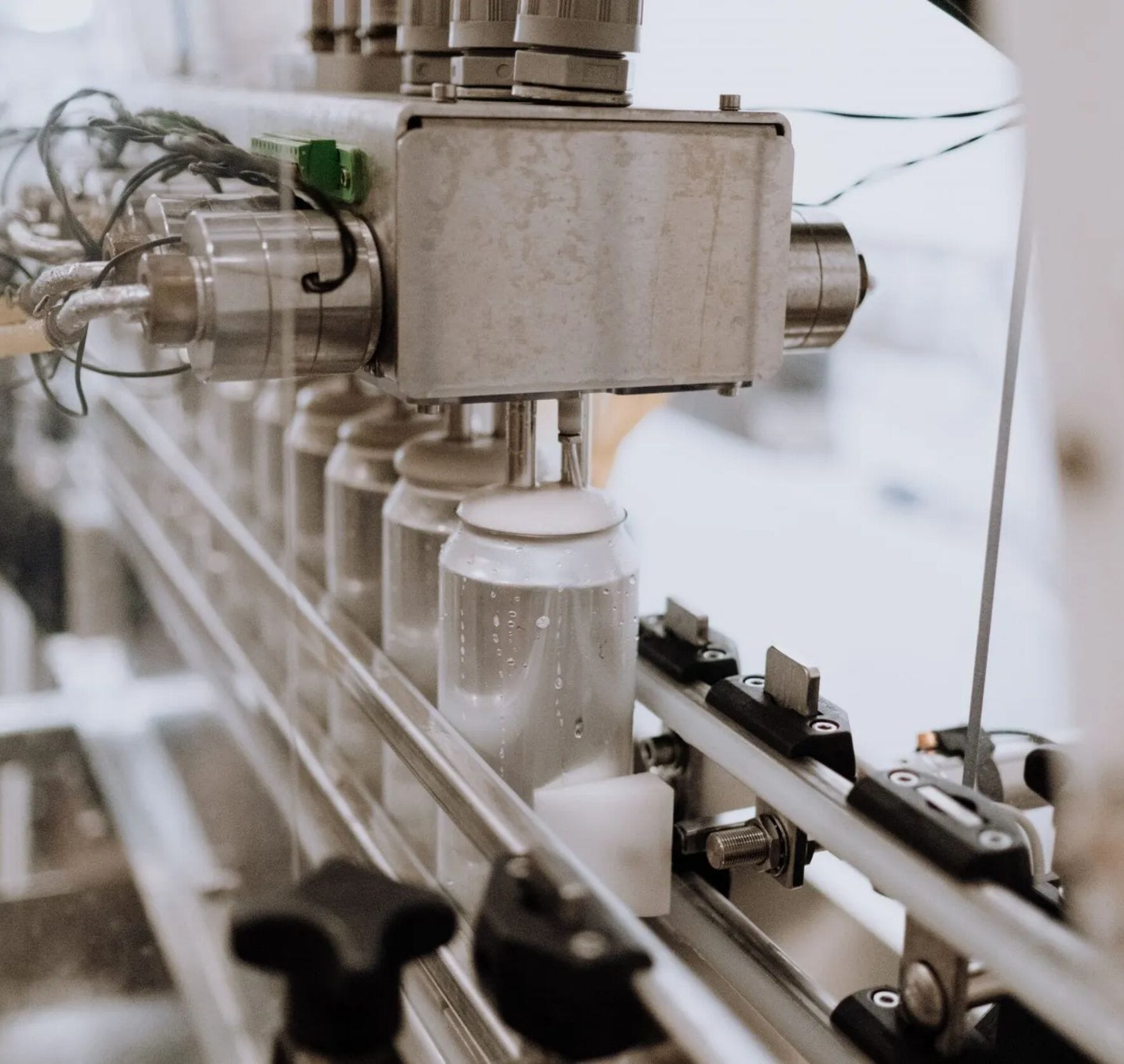 Designed and built with


more than 60 years

of air
compressor experience.
Designed and built with

more than 60 years

of air compressor experience.
Kaishan USA supplies manufacturers with world-class air compressors your operation can count on. Our compressors are designed and built with more than 60 years of air compressor experience using highly-reliable materials, such as stainless-steel tubing. Our compressors can run 24 hours a day, working nonstop to keep manufacturing operations up and running.
Reliability and efficiency you can trust.
Manufacturing engineers and managers rely on Kaishan USA to reduce downtime and improve manufacturing operations while improving the overall efficiency of a compressed air system. Whether you are producing highly-specialized pharmaceutical drugs or mission-critical spaceship components, Kaishan is proud to supply manufacturers from a variety of industries:
Manufacturers can utilize Kaishan USA air compressors to drive their business forward and meet comprehensive operational needs.
If you are interested in learning more about Kaishan air compressors, contact us here.