Aquaculture is a sustainable fishing method that enables the breeding and harvesting of fish, shellfish, and aquatic plants. This industry requires reliable compressed air delivery for various applications, from delivering fish food to increasing oxygen levels in the water. Aquaculture farmers need a reliable source of compressed air or risk losing livestock. Even a short period of downtime can result in the loss of massive quantities of fish.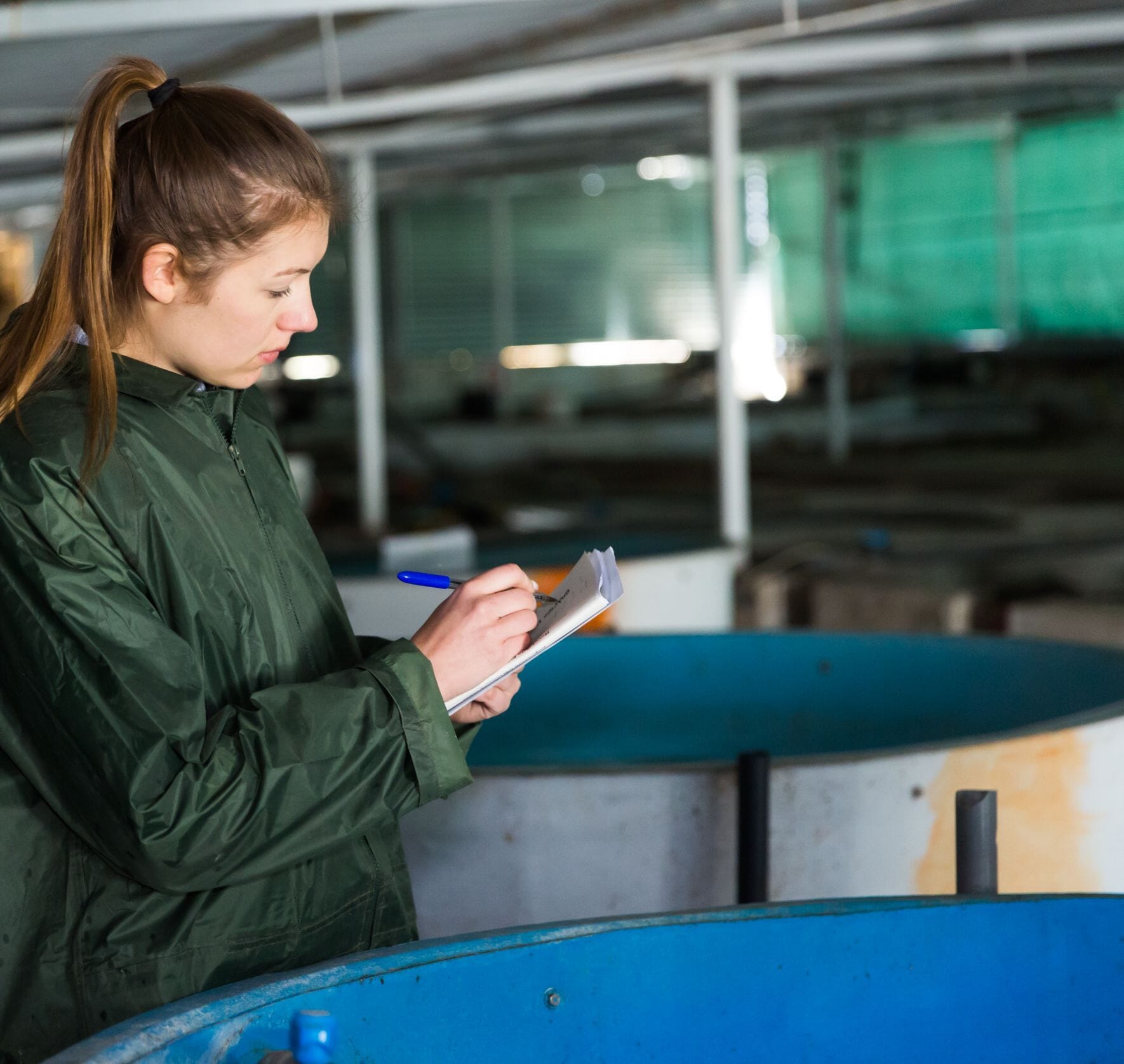 Air compressors manufactured to deliver

reliable

compressed air
Air compressors manufactured to deliver

reliable

compressed air
Kaishan USA supplies aquaculture operators with air compressors for maximum durability and reliability. Our world-class air compressors are designed to deliver consistent compressed air that keeps water oxygen levels high for quality products. Our air compressors operate 24 hours a day—even in aquatic environments.
Performance you can count on day-in and day-out
From hatchery to harvesting, aquaculture operators rely on Kaishan USA to handle daily operations on fish farms. Whether you need to move fish from one location to another or improve the quality of your water, Kaishan is proud to contribute to sustainable fishing practices by supplying operators with:
Aquaculture farmers can utilize Kaishan USA air compressors to keep livestock healthy and deliver better products to hungry customers worldwide.
Interested in learning more about Kaishan air compressors? Contact us here.