Electric Car Battery Production
Producing quality electric car batteries is a necessity in the fight against climate change. Electric battery production requires the use of compressed air in various manufacturing applications, such as powering welding machines and assembly lines. Any equipment failures can lead to significant delays in production or sub-par battery quality. These production issues highlight the need for reliable compressed air.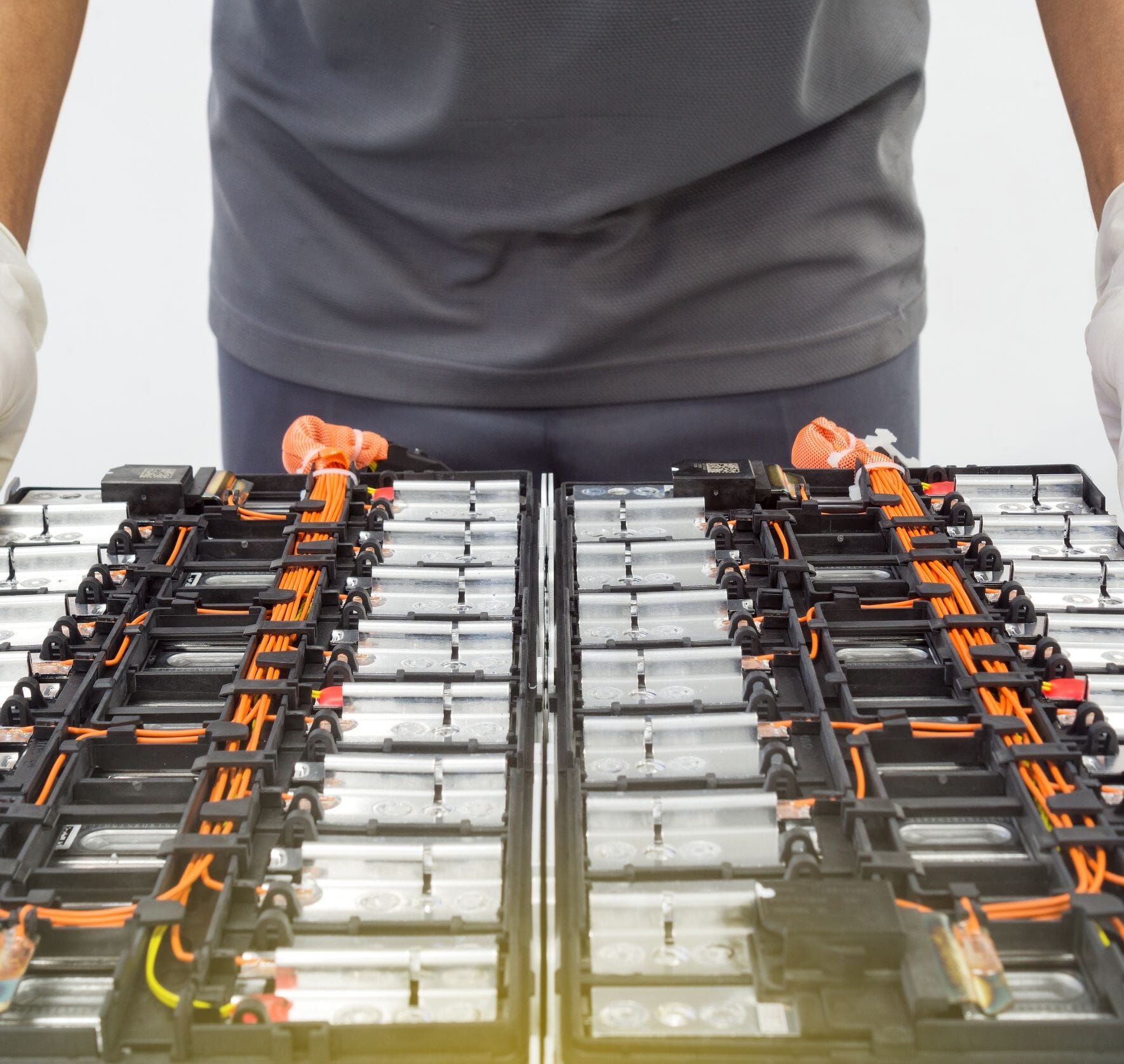 Engineered

for the future
Engineered

for the future
Kaishan USA supplies electric vehicle battery plants with compression systems that can keep up with the growing demand for electric vehicles. With more than 60 years of experience, our air compressors are designed with reliability in mind, with features such as premium SKF bearings that ensure long-term performance. Our air compressors are built to withstand the extreme operating conditions of a battery production plant.
Reliability for heavy-duty manufacturing
Electric car battery manufacturers rely on Kaishan USA to keep battery production lines up and running while optimizing energy and maintenance costs. Our team is dedicated to playing our part in the fight against climate change. Kaishan is proud to provide our electric vehicle battery producers with:
Electric battery plants can utilize Kaishan USA compressors as a source of reliable, energy-efficient compressed air.
Interested in learning more about Kaishan air compressors? Contact us here.