Compressed air, known as the fourth utility, plays a crucial role in the extraction, refining, and transportation of crude oil and gas products. This utility is used by oil and gas companies in drilling equipment, well testing, petroleum refining, pipeline transportation, and more. Issues with any of these processes can compromise worker safety and lead to lost products. With oil and gas refineries under pressure to improve operations and safety, operators need reliable air compressors.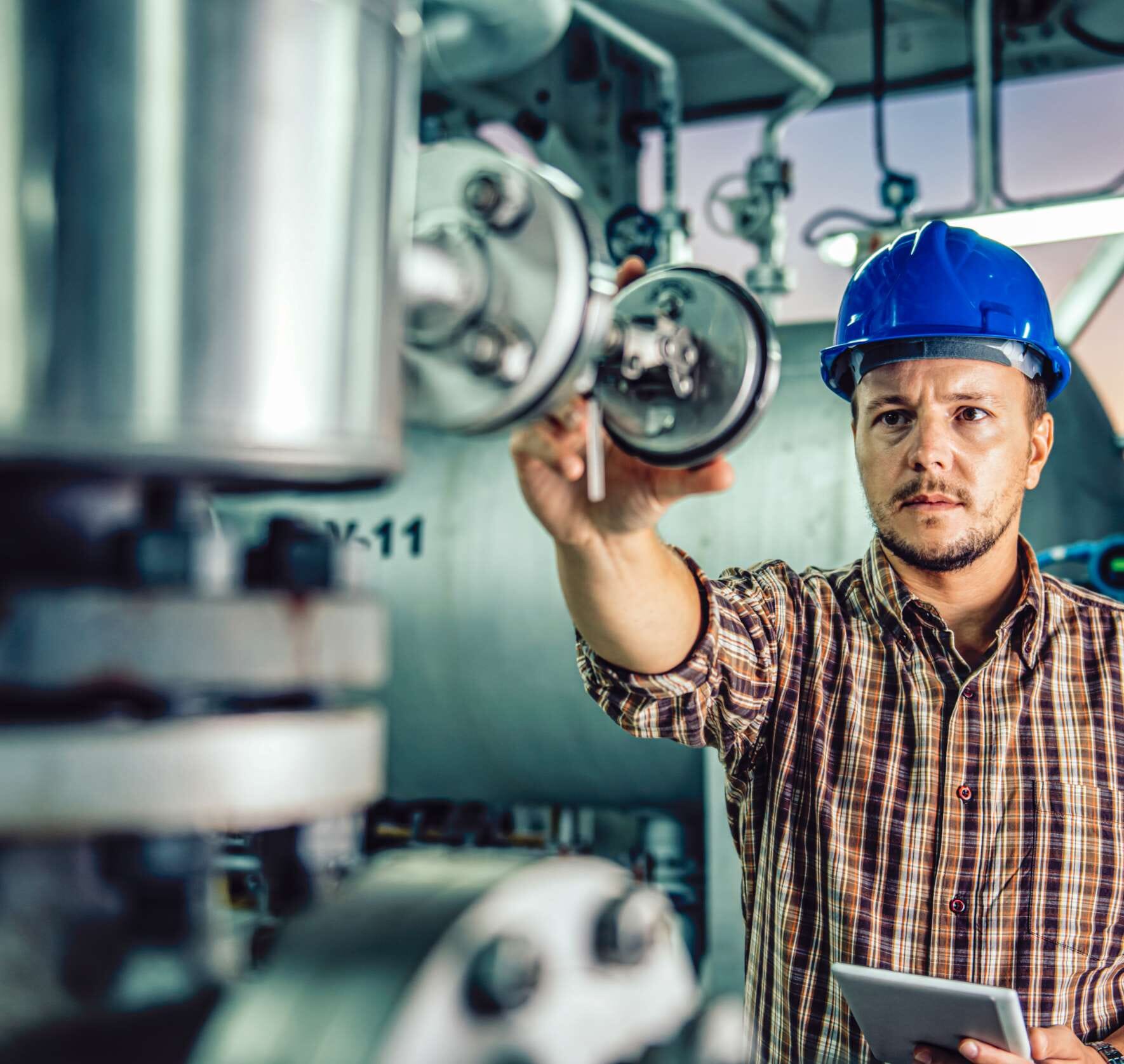 Air compressors that are

designed

for performance
Air compressors that are

designed

for performance
Kaishan USA provides oil and gas operators with high-quality air compressors that deliver a consistent source of compressed air. Our air compressors are designed with features such as axial cooling fans to meet the high standards of the oil and gas industry. Kaishan engineers air compressors with care, delivering reliable compressed air while maximizing system efficiency and reducing maintenance and installation costs.
Compressed air where and when you need it
Oil and gas engineers and workers rely on Kaishan USA to deliver the right amount of compressed air to meet industry standards without compromising worker safety. Kaishan is proud to provide oil and gas producers with:
The oil and gas industry can utilize Kaishan USA compressors to deliver compressed air out in the field and when delivering to customers.
Interested in learning more about Kaishan compressors? Contact us here.