Real world experience is everything in life and in regard to air compressors. With compressed air being the fourth utility, your business cannot afford to rely on inexperienced air compressor manufacturers. Our USA-based engineering and manufacturing team ensures that you get the dedicated service and support you need. Kaishan is proud to support American companies with a variety of backgrounds.
Experience

Where It Counts
The Kaishan team is deeply tenured. With more than 500 years of real-world experience working with compressed air, we have helped countless companies improve their operations and processes with air compression technology. Whether you need a rotary screw air compressor or an industrial vacuum pump, you can count on Kaishan to find you the right solution for your application.
Kaishan has worked with clients from a multitude of industries. From oil and gas to breweries and aerospace, chances are we have experience addressing and solving the problems you experience on a daily basis. Our team is proud to help companies accomplish their business goals through the use of our air compressors.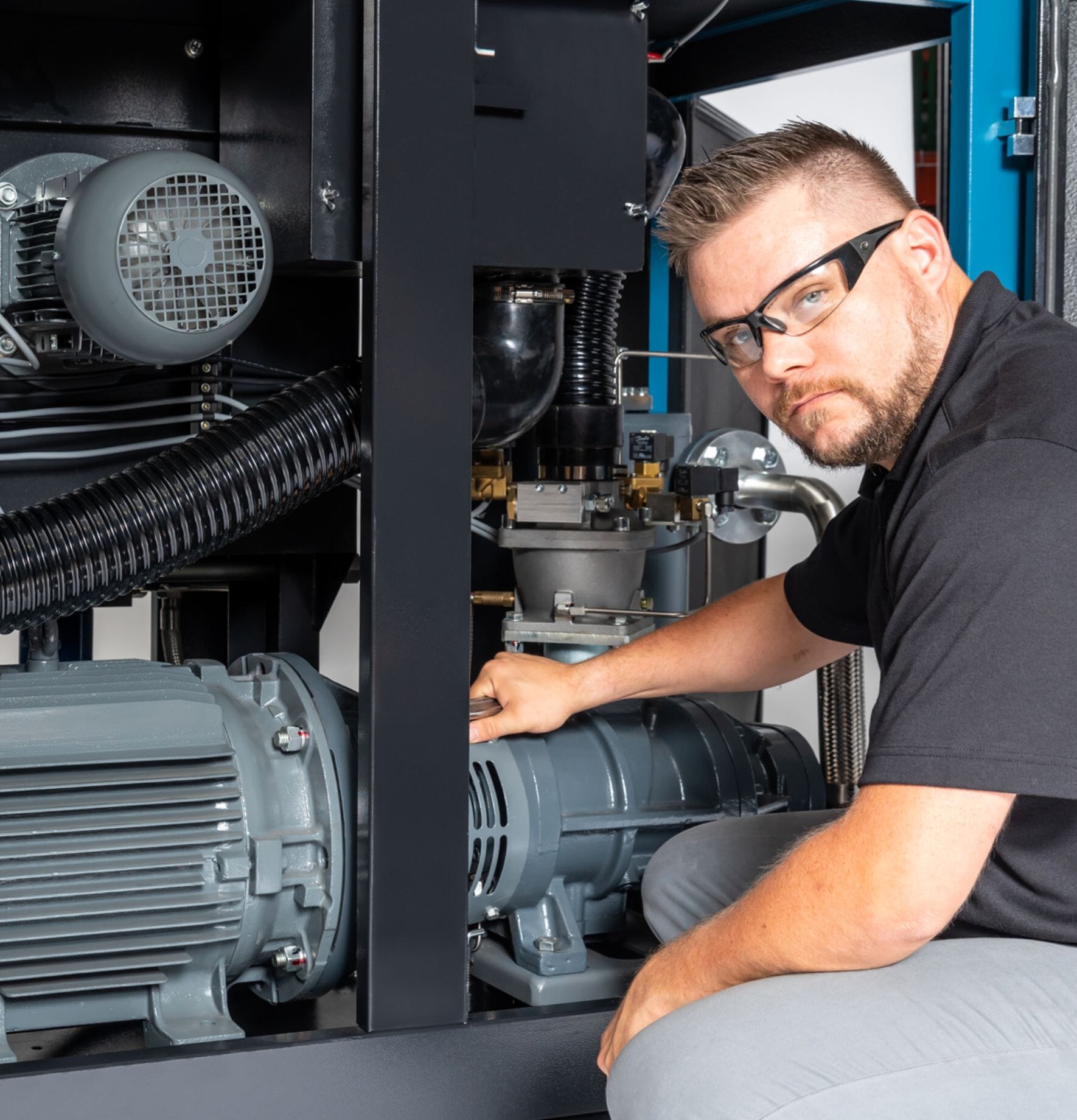 Check out these real-world case studies: