Mining deep underground reserves for valuable resources is a 24/7 operation that utilizes a variety of equipment, including air compressors. Mining operators use compressed air to power drilling equipment, set off explosives, provide clean air to miners, etc. Any disruption in these processes can result in mine collapses, lost resources, and workplace injury.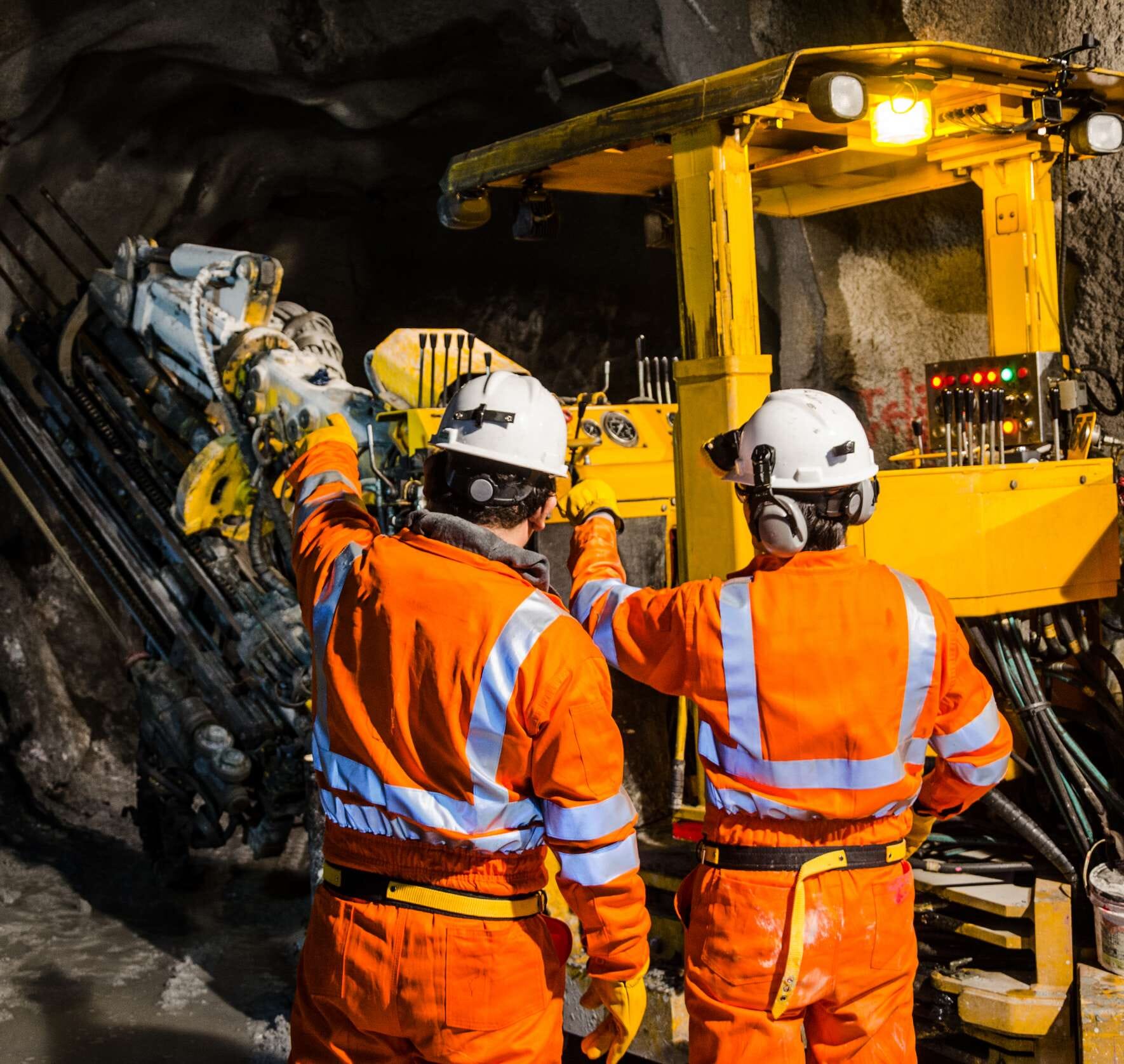 Manufactured with


60 years of real

world air compression experience
Manufactured with

60 years of real

world air compression experience
Kaishan USA supplies mining operations with air compression systems that can be relied on in expansive mining operations. Our extensive expertise has resulted in innovative air compressors that are engineered to last and built with reliable materials, such as stainless steel tubing. Our compressors can run 24/7, working nonstop to keep mining operations going day and night.
Air compressors that you can count on
Mining engineers and workers rely on Kaishan USA to supply compressed air that better extracts resources while maximizing worker safety around the clock. Whether they are mining diamonds in South Africa or coal in West Virginia, Kaishan is proud to provide miners with: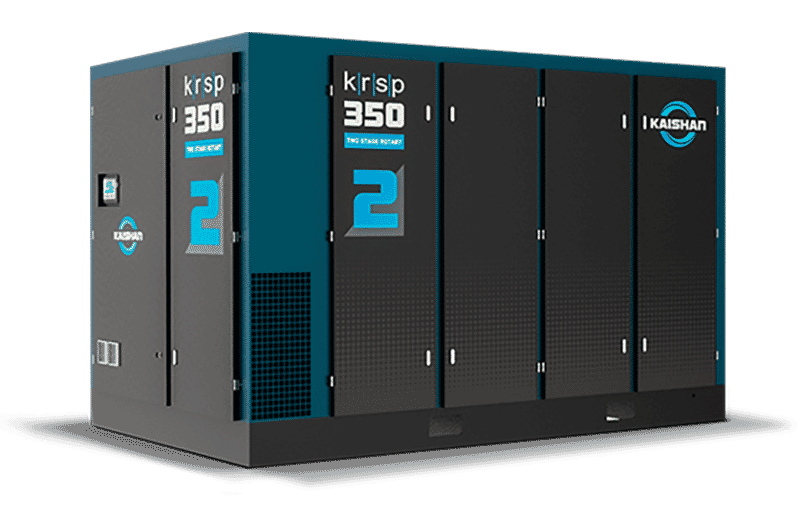 KRSP2 Air Compressors with heavy-duty isolator mounts to prevent failure due to vibration Read More >
The mining industry can utilize Kaishan USA compressors to deliver compressed air in deep underground recesses.
Interested in learning more about Kaishan compressors? Contact us here.