Painting need not be a long, tedious process when you are using paint tools powered by air compressors. Instead of spending hours using a roller or a paintbrush, which also results in a more uneven painted surface, paint sprayers can be used to paint more efficiently while achieving a better finish. Whether you are using a compression-powered painting tool to paint a car door or you're re-configuring your warehouse, having a reliable, cost-efficient source of compressed air is a must.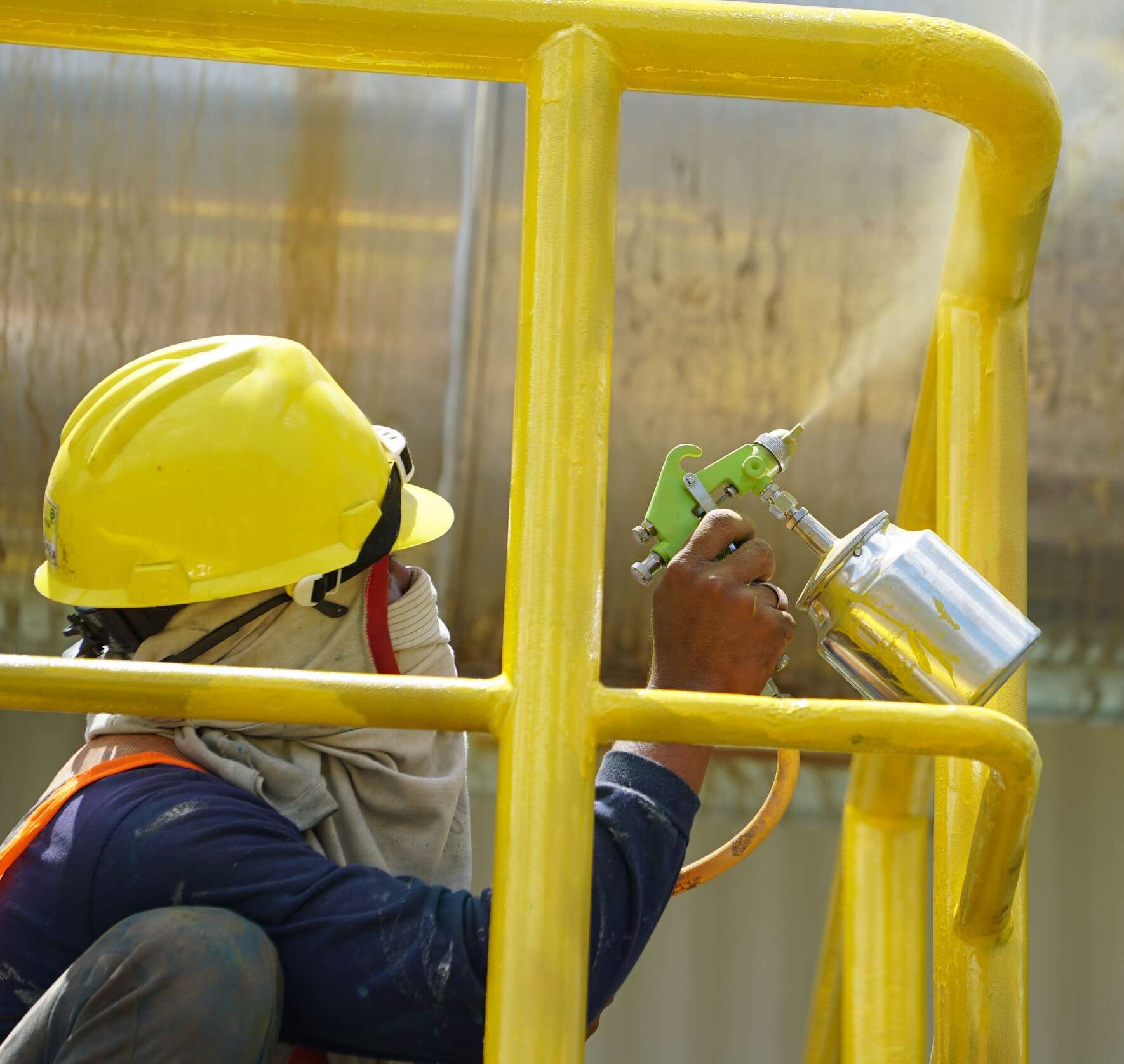 Industry-leading

air compressor designs
Industry-leading

air compressor designs
Kaishan USA supplies painters and companies with world-class air compressors you can count on for all your painting needs. Our air compressors are engineered with affordability and reliability in mind, featuring specs like high-efficiency electric motors to ensure your painting projects stay on budget. Kaishan is dedicated to engineering compression systems that result in superior performance without breaking the bank.
Reliability to deliver compressed air any time you need it
Anyone using a painting tool can rely on Kaishan USA to deliver the right amount of compressed air, resulting in a more even, cost-efficient coat of paint. Kaishan is proud to provide painters with:
No matter what your painting needs are, you can utilize Kaishan USA compressors to deliver compressed air for quality, repeatable painting operations.
Interested in learning more about Kaishan compressors? Contact us here.