Life science manufacturing, operations, and research require a clean, reliable source of compressed air. This utility plays a key role in numerous applications, from tissue culturing to drug manufacturing, where sanitation is a must. Even the smallest drop of contamination can lead to discarded product batches, downtime for cleaning equipment, and government fines. These consequences emphasize the need for reliable air compression technology.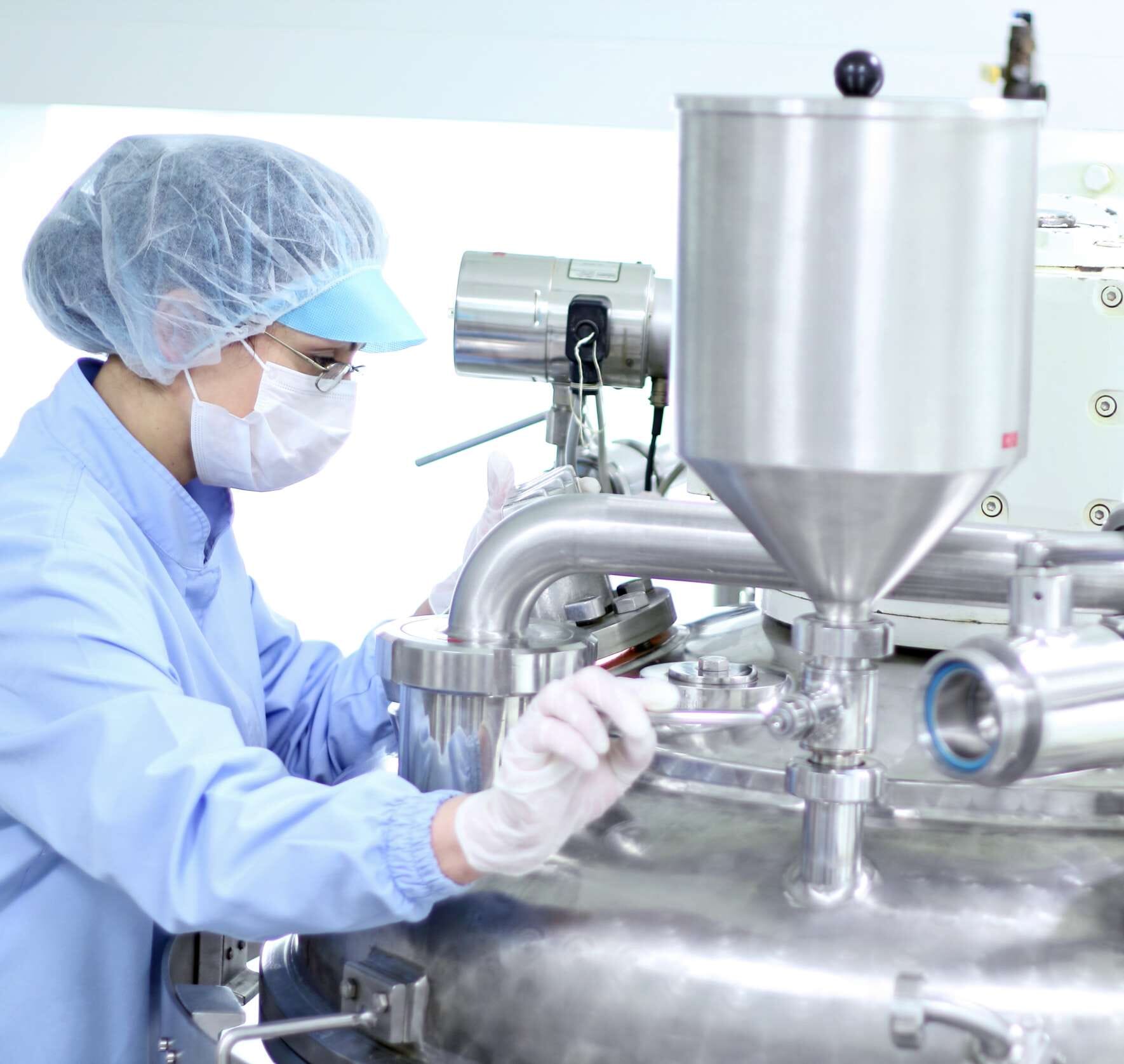 Air compressor

design

to help you meet your operational goals
Air compressor

design

to help you meet your operational goals
Kaishan USA supplies life sciences with compression systems that lead to the development of life-saving therapies. Our state-of-the-art air compressors provide reliability and efficiency to ensure on-time research and pharmaceutical performance. Kaishan's leading experience and expertise provide you with air compressors that enable maximum system reliability and efficiency.
The reliability and trust you need
Life sciences researchers, engineers, and scientists rely on Kaishan USA for air compression in research and manufacturing operations. Whether you are a contract research organization, a pharmaceutical drug manufacturer, or another life sciences company, Kaishan is proud to provide you with:
The life sciences industry can utilize Kaishan USA compressors to perform ground-breaking research while maintaining proper quality and performance.
Interested in learning more about Kaishan compressors? Contact us here.