Electronics are increasingly important in our everyday lives. Integrating electronics reliably into products of all types is a high priority for manufacturers across industries. Electronics manufacturers need to continually and reliably produce products to keep up with this increasing demand. Air compressors are a vital part of multiple electronics manufacturing processes from printed circuit board (PCB) cleaning to desoldering. Any issues in these processes can result in manufacturing delays and a reduced bottom line.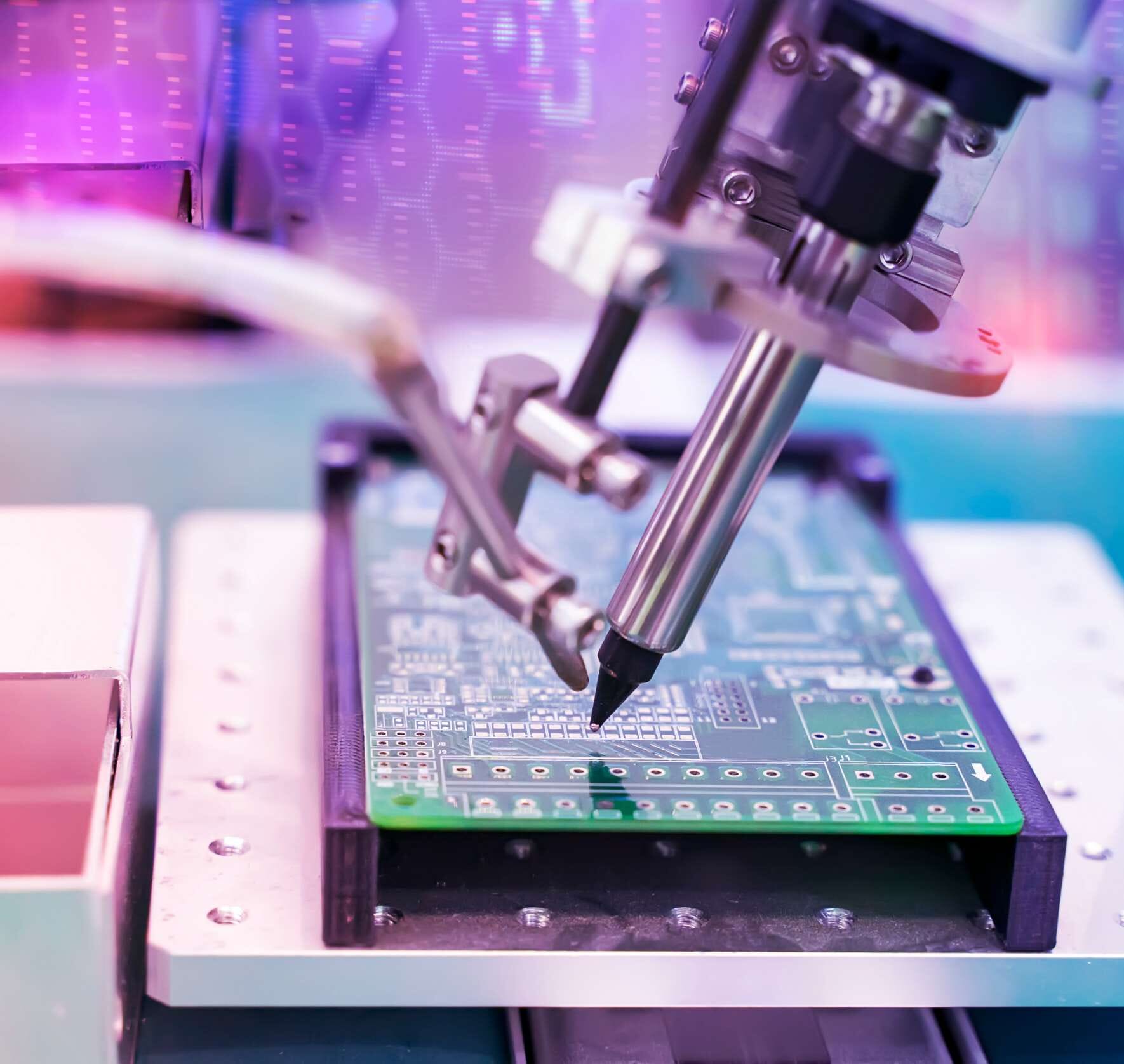 Engineered

to meet your strict operational requirements
Engineered

to meet your strict operational requirements
Kaishan USA supplies electronics manufacturers with air compression systems that support efficient and reliable manufacturing. Kaishan designs and builds industrial air compressors with the capacity and reliability you need. Our supply chain is 85% vertically integrated, meaning we completely control the quality of each component while passing on the cost savings to you.
Compressed air systems you can count on
Electronics manufacturers count on Kaishan USA to deliver compressed air where and when it is needed while decreasing downtime and maintenance costs. Kaishan is proud to provide our electronics producers with: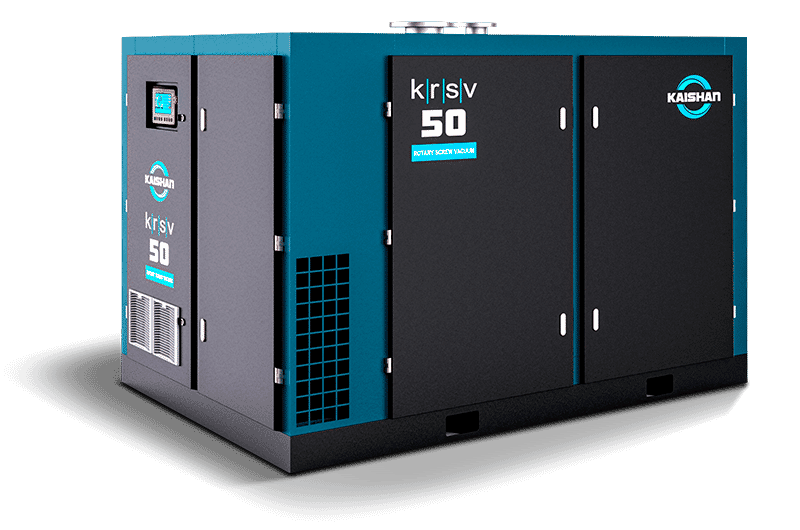 Industrial vacuum pumps engineered for reliability in electronics manufacturing operations Read More >
Electronics manufacturers can utilize Kaishan USA compressors to keep product lines up and running while improving manufacturing efficiency.
If you are interested in learning more about Kaishan air compressors, contact us here.